Banksy in the Bin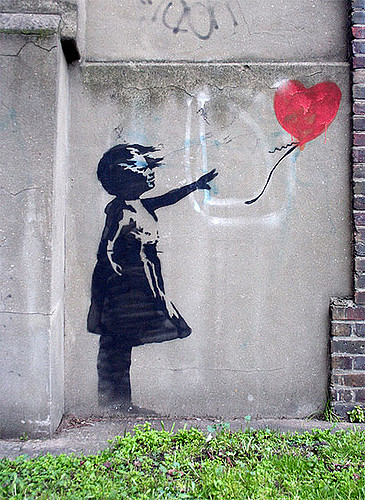 Hang on for a minute...we're trying to find some more stories you might like.
On October 6th, 2018, the art company Sotheby's auctioned off a famous piece called "Balloon Girl", created by British graffiti artist Banksy.  Sotheby's auctioned off this graffiti piece for a total of $1.4 million. Then, the unexpected happened.
"
It was a brilliant statement on the value of art and what we value in our society."
— Mrs. Laplaca
As the gavel struck the podium, the painting started to fall through a shredder built into the artwork's frame. Some were in shock of what was happening, while others thought it was brilliant impact art. However, the painting stopped halfway through the shredder due to a malfunction with the mechanics. Banksy intended to have the entire piece shred through.
"Some people think the auction house was in on it, they weren't," Banksy wrote in an Instagram caption on October 17th. Banksy's identity has remained a secret to the public for years. This raises the question as to if he was at Sotheby's auction when his artwork was shredded. We still don't know the answer.
Point Pleasant Boro High School art teachers, Mrs. Mitreuter and Mrs. Laplaca, discussed how they think the shredding of the piece was truly significant. "I think it showed that art doesn't need to be perfect and it could be damaged or shredded and still be appreciated," said Mrs. Mitreuter. Mrs. Laplaca agreed and added that "it was a brilliant statement on the value of art and what we value in our society." There is still controversy over if this event had an impact or was just a waste of artwork.
After the shredding, the value of the piece was estimated to be double the auction price. Being that the piece is now worth more than when it was when auctioned, it shows that this impact art had a positive outcome on society and that most people appreciate damaged art for its own, unique statement.
About the Writer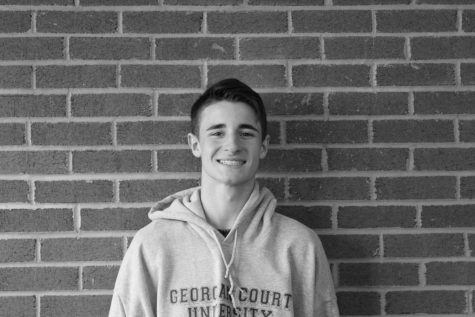 Anthony DS., Arts & Culture Editor
I joined Journalism because I always liked writing so I wanted to take a class dedicated to that. Next year, I plan to go to college for dance and get...