The Match: Phil vs Tiger
Hang on for a minute...we're trying to find some more stories you might like.
The competition between Tiger Woods and Phil Mickelson has been long awaited and it lived up to the hype. The match was played on Friday, November, 23rd at Shadow Creek golf course, in Las Vegas Nevada. The winner of the nine million dollar golf match was *cue drum roll* PHIL MICKELSON. The match was a nine million dollar winner takes all, and was the first match of this magnitude.  
Mickelson was up by 1 in the 17th hole. Both golfers made birdie on the 18th in regulation. Tiger Woods had a few chances in regulation to win and while both golfers were tied after the 18 holes, they were sent into a 4 hole over time. Mickelson hit a birdie on the 22nd hole, winning the nine million dollars.  
While Mickelson took home the nine million dollars, four hundred thousand dollars of inside bets was donated to charity. According to one source, they donated the money to the Children of the 58 fund and the Las Vegas Shriners. Woods's agent said that Tiger planned to donate to his own foundation and other unspecified local charities. 
With over five million viewers nationwide, it is no secret that this match interested golf fans everywhere. The match was a pay per view exclusive, but due to technology malfunctions, ended up being free to watch by everyone. Turner Sports executives will be refunding everyone who bought the pay per view, as the match ended up being free for everyone.
After the match, Mickelson showed his respect for Tiger Woods. Woods, who had a belt made for the winner, didn't compensate for Phil's build and they shared a laugh moment in the end with Phil saying "Tiger ordered it in his size, He thought he was gonna win."
About the Writers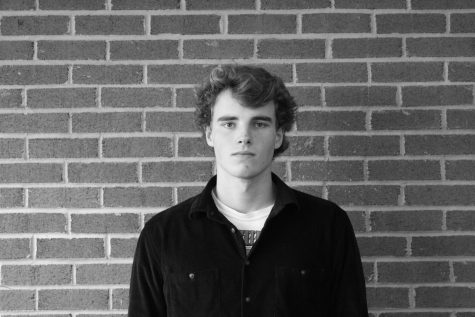 Sam Y., Publication Relations Officer
I joined Journalism because I love to hangout with the best teacher in the school.  After high school I plan to have a fun happy life everyday, make tons...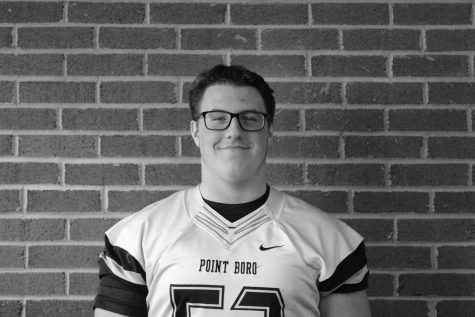 Daniel M., Staff
I joined Journalism to hangout with my favorite teacher for another year. After high school, I plan to have fun in college (wherever I am accepted), get...