Celebrate the Man, Continue His Legacy
Happy Birthday Martin Luther King Jr.!
Hang on for a minute...we're trying to find some more stories you might like.
"
Darkness cannot drive out darkness; only light can do that. Hate cannot drive out hate; only love can do that."
— Martin Luther King
Born January 15th, 1929, Martin Luther King Jr. lived an extraordinary life before he was assassinated at 39 years old. Though his life was abruptly cut short, King made an incredible impact on the civil rights movement, and the lives of hundreds of thousands Americans.
A vocal activist and minister, King's life's work was fighting for the social and political liberation of African Americans. He envisioned a country united rather than divided, where skin color did not determine a person's place in society or how they should be treated.
Among King's numerous achievements, he headed the Southern Christian Leadership Conference (SCLC). Through his activism and inspirational speeches, he played a vital role in ending the legal segregation of African-American citizens in the United States, as well as the creation of the Civil Rights Act of 1964 and the Voting Rights Act of 1965.
Throughout his life, Martin Luther King Jr. led dozens of protests and marches in the fight for equality, most notably the march on Selma and the bus boycott in Montgomery, Alabama. King was renowned for his determination, intelligence, and articulate speeches.
Had King lived into old age, I hope he would find that his dreams have been realized. Though racism is still a significant issue today, great strides have been made toward equality thanks to the civil rights movement and the countless activists who fought for equality alongside King.
While we celebrate him today, we can't forget how he was once wrongfully admonished. King was arrested over a dozen times, even though his protests were peaceful. We can't forget the thousands of other African Americans who were arrested, beaten, and killed during the civil rights movement. We can't forget the equality and freedom in has never been an inherent right for all Americans, and that liberation from discriminatory laws came after hundreds of years of struggle. To truly honor Martin Luther King, speak out against injustices and don't forget the sacrifices that this progress cost.
About the Writer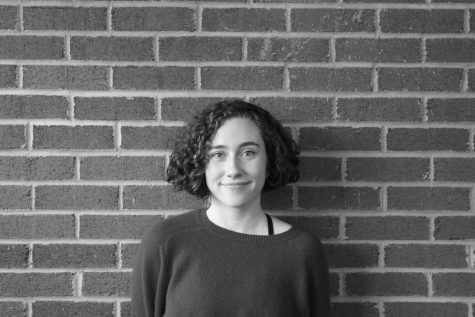 Carrinna M., Editor in Chief
I joined the class because I am passionate about journalism, so writing for our school's newspaper was the perfect opportunity to gain experience. After...