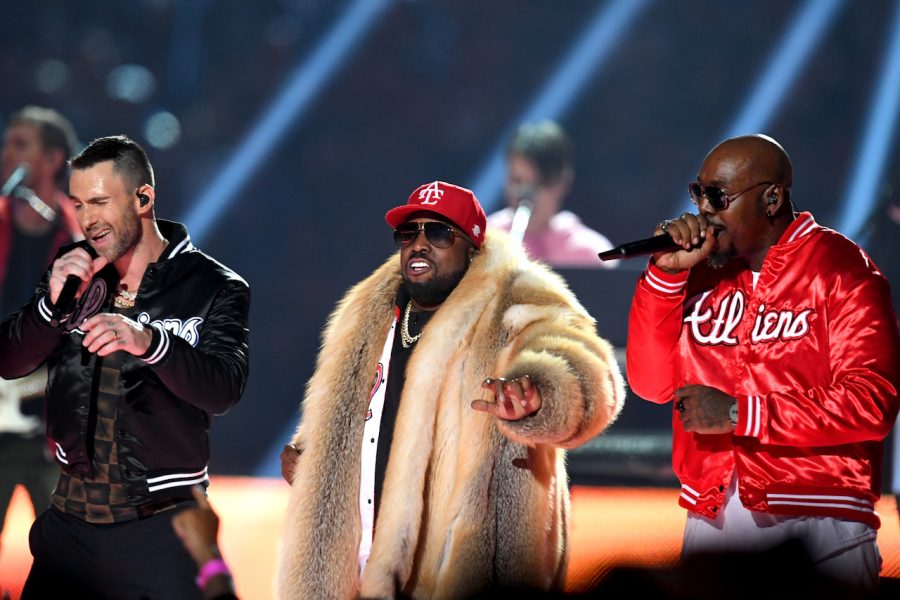 Kevin Winters, Getty Images
Super Bowl LIII was by far one of the worst games I have ever seen, compared to all the games before. From the match itself to the commercials, I believe we can all agree that this event was not worth its while. However, what really made the worst Super Bowl of all time so bad?
Let's focus on the basics first–the game. If you gave it your full attention for three and a half hours, you could easily tell that both teams did not want to play. Yes, you can argue that "it was just good defense" on both sides, but what explanation is there for Tom Brady throwing 5 yards away to his wide open receiver? Or the fact that both teams put up for a grand total of 16 points? There really are no words to describe the game, except for garbage.
Another big problem with the game was the halftime show. Let me start off with this question:  who even is Big Boi? And why him? Without a doubt, there is no chance that over 90 percent of the people at the game knew of him or who he was at the moment. Not only that, but how can you smoothly transition from Maroon 5's "She will be loved" to Big Boi? It should be illegal to do something like that. Furthermore, if you ever planned on seeing Travis Scott in concert, now you know to stay away.
Lastly, but definitely not least, those disappointing commercials. What is a Super Bowl without great commercials? Nothing, that's the answer. It doesn't matter who's playing or what the score is, as long as you have an entertaining 30 seconds in between to brighten your mood. The only good thing that came out of the commercials was the hype for the Game of Thrones final season.
Hopefully, the NFL will resolve all of these issues by next year, giving us the enjoyment and production we have come to expect and deserve.