Generous Jeans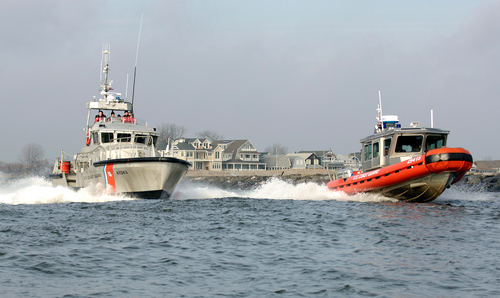 Hang on for a minute...we're trying to find some more stories you might like.
On Thursday, January 17th, the staff of Point Pleasant Boro High School wore jeans to raise money for the local Coast Guard families who went without pay during the three week long government shutdown. The $5 donations were used to purchase gift cards for the families so that they could get gas, groceries, and other necessities. In a brief interview with Mrs. Laplaca who organized the fundraiser, she said, "overall we raised $1200 to support the families of the often overlooked, smaller stations of the Coast Guard that keep our waters safe."
"
Overall we raised $1200 to support the families of the often overlooked, smaller stations of the Coast Guard that keep our waters safe."
— Mrs. Laplaca
After the staff raised the money, Superintendent Mr. Smith and art teacher Mrs. Laplaca personally dropped off the gift cards to the members of the Coast Guard station at the Manasquan/Point Pleasant inlet. The men and women of the Coast Guard, along with their families, were all incredibly grateful for the generous support of the PPBHS staff.
The high school however was not the only part of the Point Pleasant community to help the Coast Guard during the 35 day government shutdown. In the beginning of January, the Point Pleasant Elks Lodge donated $500 worth of gas gift cards and over $12,000 in Shoprite gift cards for the Coast Guard families. The Elks Lodge also became the drop off location for the Point Pleasant community.  Donations of toiletries, food, and other gift cards were given to further assist the Coast Guard while they still managed to keep doing their job even though they were not getting paid.
These efforts made by the community during the government shutdown show that not only did Point Pleasant help out the Coast Guard, but that any donation, no matter how small, can certainly make a difference. It can even be as simple as just pulling on a pair of jeans and sparing $5 for a great cause!
While these fundraisers were just for the Coast Guard members in response to the government shutdown,  there will always be more opportunities to make a difference and help the less fortunate whether it be the hungry, the homeless, or anyone you know that is going through a tough time in general. Kindness really can go a long way.
About the Writers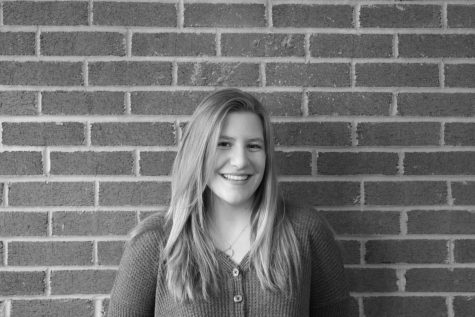 Megan W., Assistant Editor
I  joined Journalism because I love to write and I have always been interested in journalism in general.  After high school I plan on going to a four...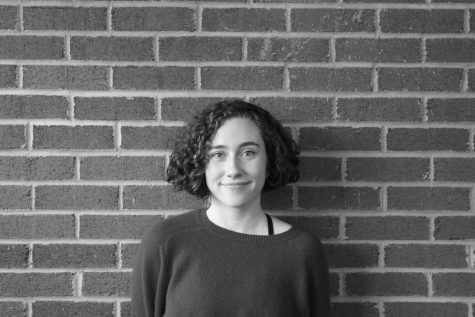 Carrinna M., Editor in Chief
I joined the class because I am passionate about journalism, so writing for our school's newspaper was the perfect opportunity to gain experience. After...