Jazz Hands For The Jazz Band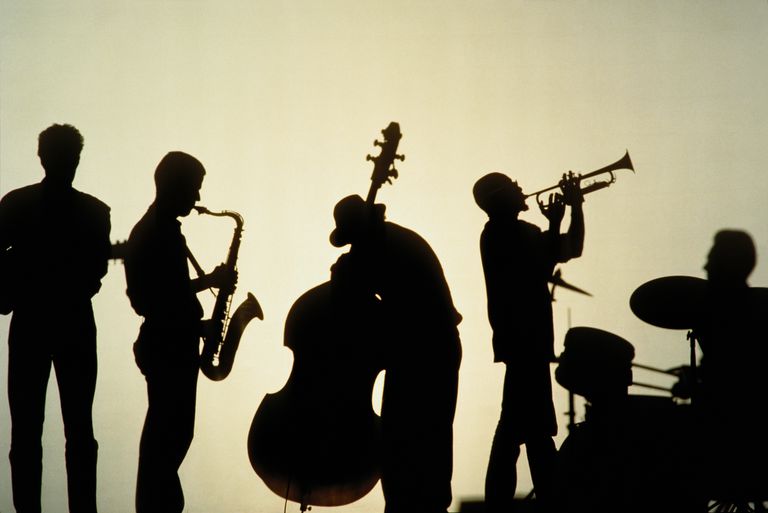 "
It was a lot of fun and I enjoyed playing the music with all of my friends."
— freshman Joshua Cotta
On May 2nd at 7:30 in the PPBHS auditorium the high school Jazz and Percussion Ensemble successfully started May off on a jazzy note. The concert included a selection of various songs from the fun, upbeat swing of Carnival Del Soul to the slow blues of Cry Me a River. The first half of the concert had four songs: Star Spangled Banner arranged by Paul Clark, Theme From Family Guy, Cry Me a River, and Carnival Del Soul. During intermission the percussion ensemble performed a fun drum cadence and one of their talented junior percussionists, Julia Norkus, played the 2019 New Jersey regionals audition piece, Tambourin Chinois by Fritz Kreisler, on the mallets. Following the percussion ensemble the jazz band reappeared on the stage and ended the concert with the remaining four songs in their selection: Birdland, Blues for Clyde, Rhapsody in Blue, and Fantasy by Earth Wind and Fire.
In the concert there were multiple soloists including:freshman Kalena Bing on trumpet, freshman Renee Solina on bass guitar, freshman Miranda Lynch on piano, freshman Joshua Cotta on trumpet, junior Thomas Campbell on drums, junior Nathan Hansen on trombone, junior Madison Berger on trumpet, junior Kayla Kanarkowski on clarinet, senior Megan Ward on trumpet, senior Connor Johnston on tenor saxophone, and senior Jeffrey Simons on bari saxophone. After the concert, one of the freshmen soloists, Joshua Cotta, stated that, "It was a lot of fun and I really enjoyed playing the music next to all of my friends."  Overall it was a fantastic show that accurately portrayed the Jazz Band and Mr. Visco's hard work over the past few months. There was never a dull moment and it was definitely challenging to sit still the entire night.
About the Writer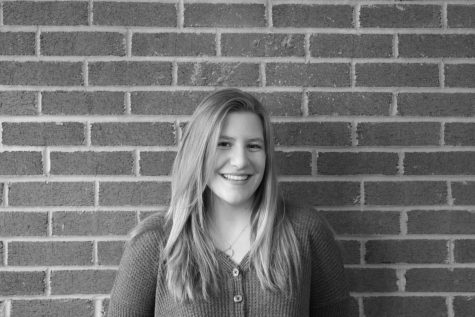 Megan W., Assistant Editor
I  joined Journalism because I love to write and I have always been interested in journalism in general.  After high school I plan on going to a four...