Avoid Boredom this Summer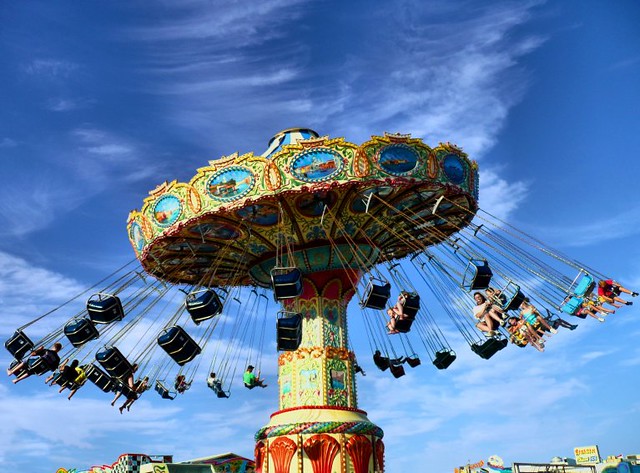 During the summer vacation, there are going to be days when you feel like you have nothing to do. Although the boardwalk is right in our backyard, going to the beach for hours on end can get tiring. This helpful guide can give you some ideas of what to do this summer on the days you're feeling restless and bored!
There are still thousands of other ideas for fun summer activities, and with a simple Google search you can discover that there is always something exciting going on. If you have any other ideas, feel free to leave them in the comment section below!