Game of Gravestones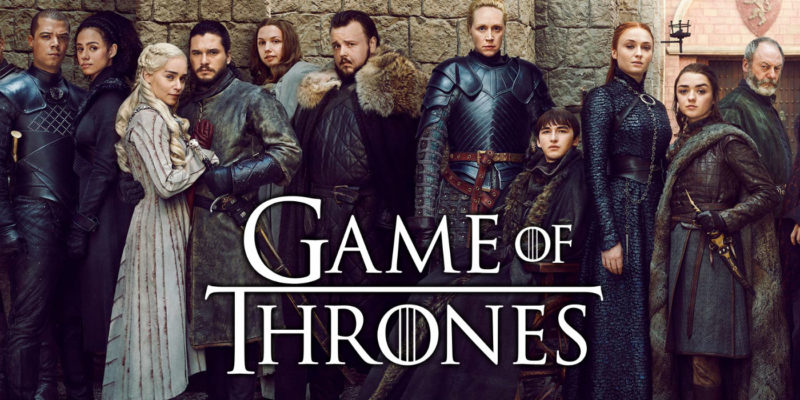 In 2011, HBO released the hit drama series Game of Thrones, which has thrived since the first episode aired. Despite its success and critical acclaim, the recent finale of the hit series left audiences feeling less than satisfied. On April 14, 2019, season eight, the final season of the series, was released. Many fans were excited about the finale because the ultimate fate of their favorite characters would finally be revealed. The budget for season eight was larger than any season before it, with an average budget of 15 million dollars per episode and a season total of 90 million.
The season consisted of six episodes, which is strange considering that the other seasons typically had an average of nine to ten episodes each. However, each episode was over an hour long – some as long as many full length feature films! It is believed that the writers, David Benioff and D.B. Weiss, cut the season short because they were offered to direct the new Star Wars film.
There has been a lot of debate surrounding the end of season eight and it has become one of the most controversial finales in TV history. Long time fans felt dissatisfied with the conclusion, and a petition to have the last season rewritten by "competent writers" earned  1.6 million signatures and counting. Each episode had an average of 18.4 million people watching and while the writers couldn't make everyone happy, about half of all viewers said they were disappointed by the show's ending. The most frequent complaints were that the story line was rushed and that the fate of some of the beloved main characters seemed inconsistent with the rest of the plot. Even the actors felt frustrated by the show's end, including lead actors Kit Harrington (Jon Snow) and Emilia Clarke (Daenerys).
As for the original author, George R. R. Martin, admitted he had "mixed feelings" about the finale, but many have theorized that he plans to end the book series in a similar way. Although it is currently unclear how Martin will write the ending in the final novel, at least there's still hope of a satisfying–if not happy–ending.
About the Writers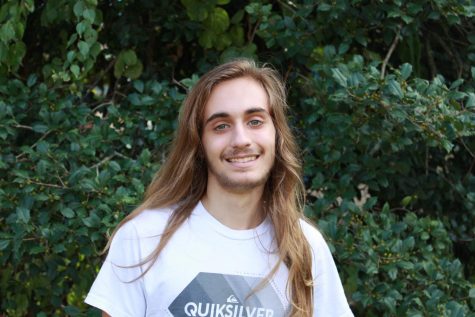 Jakob B., Staff writer
Grade level

Senior

Hobbies outside of school

kayaking and grilling

Areas that I am looking forward to writing for The Point Press

all areas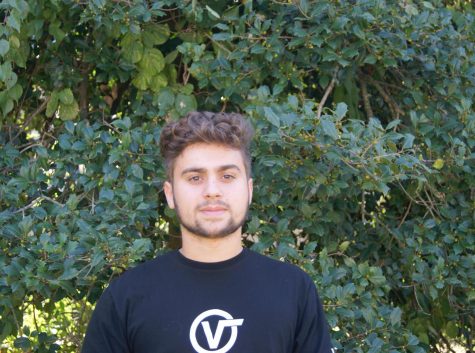 Matt Z., Staff
Grade level

Senior

Sports, clubs, or other activities at PPBHS

FBLA

Hobbies outside of school

Cooking steaks

Fun fact

I can tie a...