Fall Sports Mid-Season Review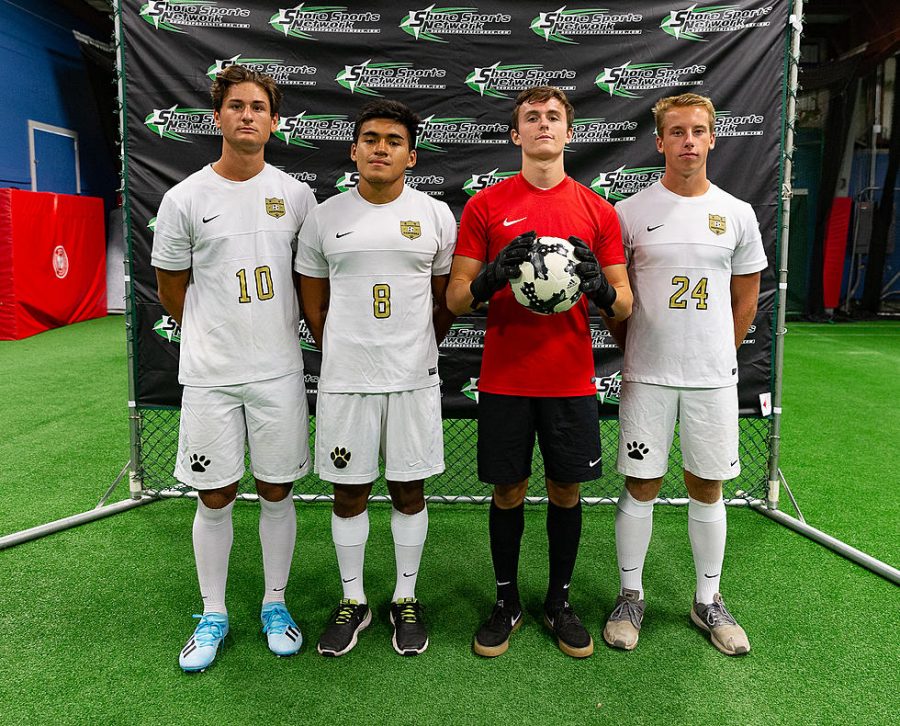 Boys Soccer– The boys soccer team is currently 4-8-1, obviously not meeting their expectations thus far but there is still plenty of season left for them to improve and grow for the future. When senior Steven Redler is in goal, the Panthers seem to be a top 10 caliber team, as he is coming off a season where he averaged allowing less than a goal each game. But with the offensive struggles recently, the Panthers have been rolling with senior Tom Beckedorff in net while Redler moves up to attack. 
Girls Soccer– Like the boys, the girls team is rebuilding as they stand at 4-8. They are also struggling to score goals and are relying heavily on their defense to do most of the work. This is definitely a rebuilding year for the girls as they now focus on trying to get back to .500 in this back half of the season. 
Football– The football team is currently 1-3 but are looking to turn it around in the second half of the season. They have struggled on offense this season but after speaking to a few of the players and super fan senior Mike Jorge, everyone is extremely excited to get this second half of the year started. Senior Dan Meccia had this to say, "The offensive line has tremendously improved over this past week, and were ready to finish the season strong."  Mike Jorge added, "The boys are looking great and I will be at every game to support them." It will be interesting to see what the team does to improve and make this playoff push in the second half. 
Field Hockey– The field hockey team, for their third straight season, started off the year a perfect 12-0. They have rolled over most of the teams they have faced this season, and many people say that this is the best team they've had in a very long time. That being said, they are coming off a 21-2 record just a year ago. 
Girls Tennis– The girls are currently 4-6 and are having a lot of fun in their matches this year. Seniors Emma Melito and Jayden Thompson are two leaders on the team and look to have a lot of fun while picking up some wins in the second half of the season.
About the Contributor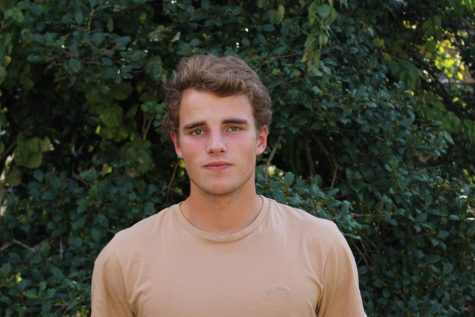 Sam Y., Sports Editor
Grade level

Senior

Sports, clubs, or other activities at PPBHS

Football, baseball

Hobbies outside of school

Hanging out with friends

Areas...