I Scream, You Scream, We all Scream for Ice Cream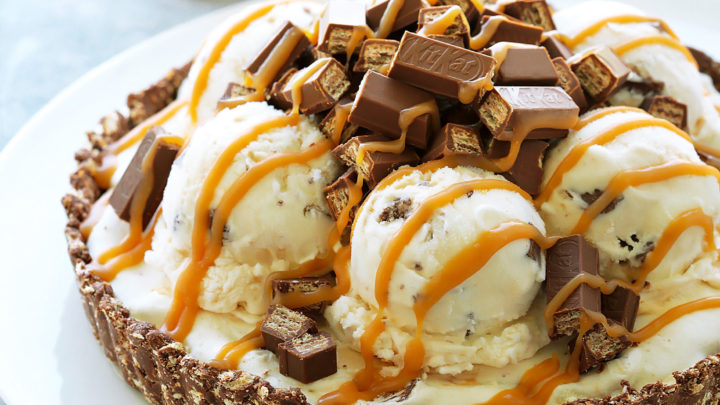 Ice cream is a popular American staple enjoyed by millions worldwide, every day. In the town of Point Pleasant, ice cream is as popular as bull riding in Texas. Everyone enjoys a nice scoop of ice cream now and then, so recently we went around town and tried ice cream from each of the local ice cream parlors. We visited Hoffman's Ice Cream, Sundaes, Point Creamery, and Dairy Queen. Each establishment was rated on the taste of the ice cream, presentation, cleanliness of the store, and customer service. So let's hop into some ice cream.
The third runner-up in the ice cream taste testing, is Dairy Queen. You've all been to Dairy Queen and are aware that although they have good customer service, you can't see inside the store while they're making their ice cream, which I found to be very skeptical. We couldn't judge them on the cleanliness because their service is outside and there's not much to do when cleaning up. Regardless, their ice cream was presented fairly well and they had nice customer service. However, their ice cream was lacking flavor, and that's what contributed to their lower score in the rankings. We rated Dairy Queen as a 6.3/10 because of their excellent customer service and their well-presented product, which could slightly be improved with a little more ice and a little less cream. 
Coming in second place is Hoffman's. Hoffman's is a very traditional, original ice cream place. Living in Point Pleasant, the first ice cream place you visited as a kid was most likely Hoffman's. The store is overall pretty clean, but their ice cream taste is what boosted them up in the ranking. Their customer service is a bit slow but they're faster and more efficient than the places ranked below them. The ice cream was pretty tasty and had quality presentation when it was served. Overall, due to the great taste of their ice cream, Hoffman's earned a solid 8.3/10 rating.
The moment you have all been waiting for… coming in the first place, is Sundaes! Sundaes was incredibly clean and had some of the most phenomenal customer service we've ever experienced. We asked a customer named Jess Tyrone about her experience, and she said, "Sundaes is by far my favorite ice cream parlor in Point Pleasant. It is always clean and the ice cream is delicious." Their ice cream is served in nice, colorful paper cups that made their presentation pleasing. The ice cream tasted really good and they were also the only place that provided us with free ice cream to sample. Sundaes made first place with a solid rating of 9.4/10 for their great flavor and superb customer service. Nice job Sundaes!
About the Contributors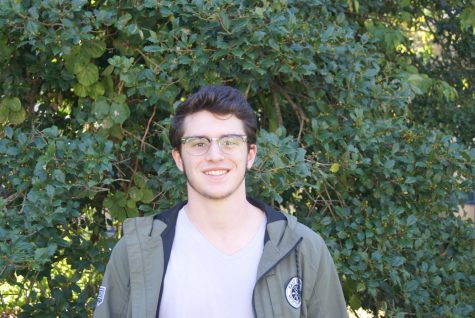 Michael J., Staff writer
Grade level

Senior

Areas that I am looking forward to writing for The Point Press

Food and movie reviews

Fun fact

My favorite color is purple.
Zach M., Staff writer
Grade level

Junior

Sports, clubs, or other activities at PPBHS

Bowling and baseball

Hobbies outside of school

I like to read books and play...