Coach Disarms a Student with a Hug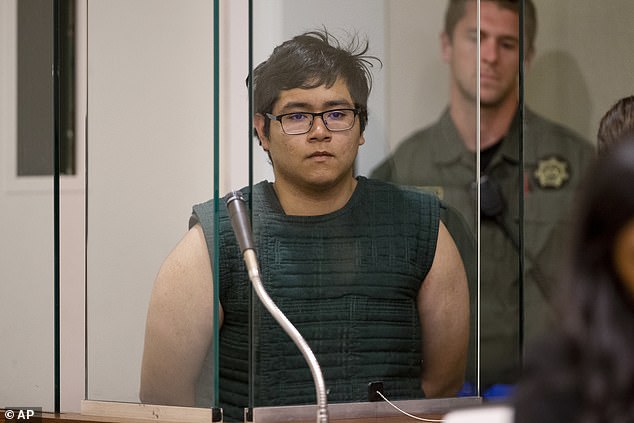 On May 17, 2019, a student from Parkrose Highschool in Oregon arrived to school with a fully-loaded shotgun planning an attack. Angel Granados-Diaz is 19 years old and was suffering from a mental life-crisis. On Oct. 10, Angel Granados-Diaz pleaded guilty of unlawful possession of a firearm of a public building and one count of unlawful possession of a loaded firearm in a public building. He was sentenced to 3 years probation and is now receiving treatment for mental health issues and substance abuse. Prosecutor Parakram Singh said the investigation revealed Granados-Diaz intended to harm only himself during the incident. Surveillance video was released this past Friday, on October 18, 2019 and went viral on all platforms.In the midst of his life crisis he felt that the only necessary solution to his issue was to harm others. Not only was harming others never the ultimate solution, but the increasing volume of cases like this is alarming. 
Students should never have to worry about the threat of a gun wielding student while inside a school building. The fact that this teacher even had to approach a situation like such is a prime example of how our country is changing for the worse. Not until the early 2000's was gun violence in school even heard of. With the increase in social media use online bullying is on the rise and with the loose licensing and laws of possession of firearms, school shootings are becoming a real threat. 
As a teacher, how do you prepare for an armed student walking into your classroom or building? When teachers are interviewed for a position there  shouldn't need to be questions that deal with how to handle a gun wielding student. Teacher Keanon Lowe should be prided for his actions and quick thinking. Not only did he use his quick thinking and resourcefulness to prevent a potentially deadly outcome, but he risked his own life for his students.
Thankfully in this case there was one teacher that was able to think for the better of others and help to prevent this. But what would've happened if coach Lowe had not been there? In the video of this incident it can be observed that the first faculty member came out of his locked classroom, turned the corner and saw a weapon. Immediately he turned away not knowing if there was someone there to stop the potential offender. Not only could this have been the 284th mass shooting in the U.S.A since the beginning of 2019, this could have been the death of more innocent lives stealing from America's future. 
This story shows that actions of compassion can prevent atrocities from being committed. If we all treated each other with sympathy and respect, simple actions of kindness could save more than just ourselves. 
Not only is Point Pleasant Boro High School prepared for an event such as this after training, but we also have more than one way for students to find help themselves. One of these being an app created by some of our own students. The app D.A.W.N which stands for Depression Anxiety Wellness Network has many partnerships with businesses and websites whose goal is to help students through hard times. Aside from yoga and breathing techniques provided on the app students have access to links containing funny pictures and texts to help cheer them up. Gun violence should never be the solution to a problem.
About the Writer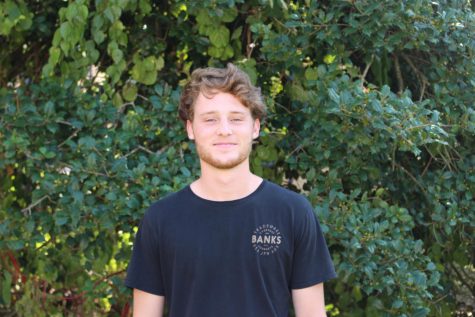 Jake M., Staff writer
Grade level

12

Sports, clubs, or other activities at PPBHS

Football

Hobbies outside of school

I enjoy reading books and binge watching Netflix.

Areas...