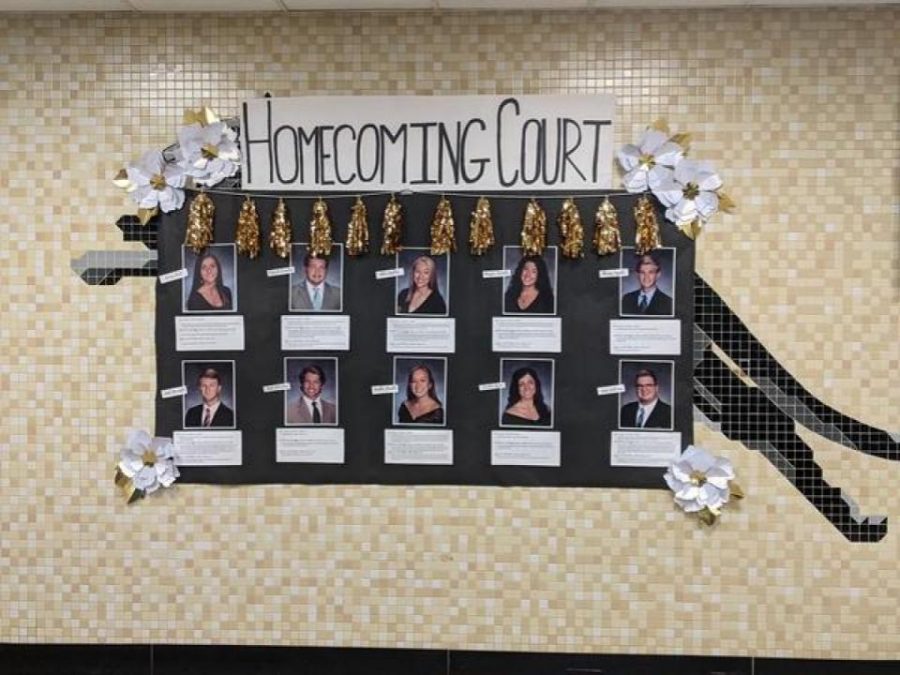 UPCOMING EVENTS:
Blood Drive – Save the Date: April 30th Blood Drive with New Jersey Blood Services. More details will be shared after Spring Break.
Can Tabs – The Student Council is collecting FULL sandwich size bags of can tabs. These tabs will be donated to the Ronald McDonald House. These tabs have helped cover the cost of their electricity bill in the past. Please turn in these bags to Ms. Salvatoriello in the School Counseling Office. Thank you so much.
PAST EVENTS:
Students Change Hunger Food Drive – Thank you to all who supported our Students Change Hunger Food Drive that we held September through December. We recently found out our school was a recipient of the Philip N. Connelly Award in the Monmouth/Ocean County competition. The Student Council greatly appreciates everyone who helped promote our Food Drive and/or donated to our cause.
2021 Homecoming Remix Week: March 22nd-26th – The Student Council led the 2021 Homecoming Remix Week in our School. The Student Council worked together to help decorate the main lobby and back atrium, create videos showcasing theme days and Alumni, plan the Homecoming Court Event where the King and Queen were revealed, and even host a Virtual Trivia Night for Students and Staff. The videos also had a Social-Emotional-Learning focus point of the day. Thank you so much to everyone who participated in any of these activities and congratulations to the Winners of the Trivia Night:1st Place: Kalena Bing2nd Place: Ms. McCourt
3rd Place: Mrs. O'Boyle
Spring Clean Up – On Saturdays, March 20th and 27th, Members of the Student Council along with other clubs volunteered their time to help clean up yards throughout Point Pleasant. Homeowners donated to the fundraiser which raised money for the Panther Let's Eat Program. Thank you so much to all the Students who volunteered and to everyone who participated.
Make sure to be on the lookout for new Student Council Events by following our Instagram and Twitter pages:
@PPBHSstuco