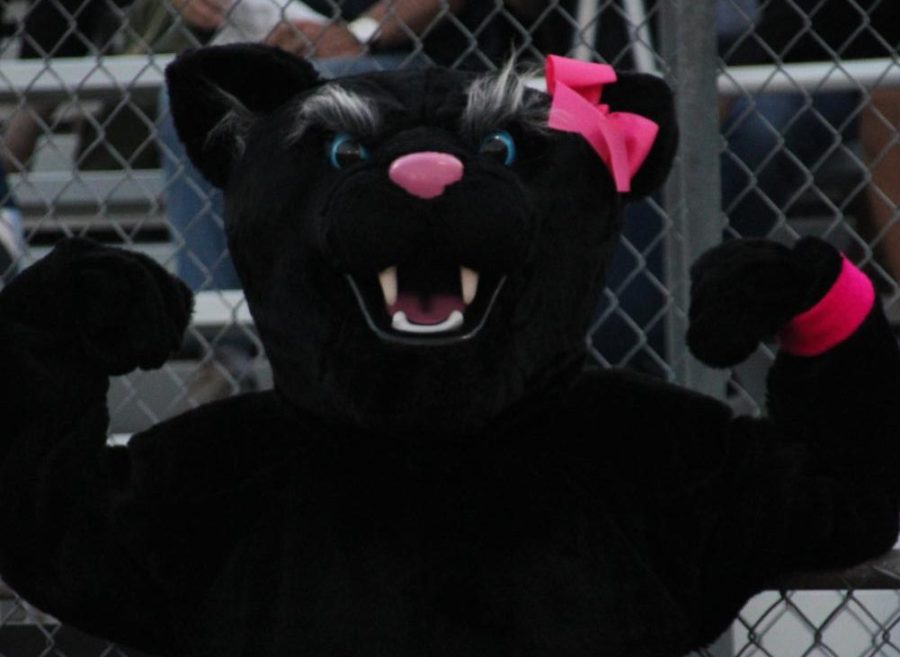 Point Boro fall sports bounced back in a big way this fall! As the community and the school start to get back to normal from COVID-19, the fall athletes adapted to their seasons and were ready more than ever this year. The Point Boro fall sports had huge success to start the year and they've kept it rolling so far. With the regular sport seasons ending, and playoffs coming up, Point Boro will end the year with great records – and even a few undefeated seasons. This is the perfect start for Point Boro sports, and it is going to keep on going in all seasons. Fall sports have been victorious so far, and I can tell that it's going to be a very successful year. 
Girls Tennis
The 11-6 Panthers who are 11-5 in the conference will look to finish 3rd in the B-South. They have won against Manchester(2), Lakewood(2), Jackson Liberty(2), Pinelands, Brick Twp, and Barnegat. The Panthers look to take on Lacey as well as the Point Beach Gulls.  This past week for the Panthers has been outstanding with 3 straight wins. The final standing for the Point Boro Panthers is 11-7 finishing 3rd B-South with a win percentage of .611. This team was led by seniors Sophia Calvin, Nicole Denoia, and Brooke Glynn.
Field Hockey
The Point Boro Field Hockey Team is off to a triumphant start. Sitting at the top of the Shore Conference at 15-0, the Panthers have dominated this season. They received the number 2 seed and are the B-South Champions. In addition, Coach Carr recently earned her 100th win. 
"All of the girls have a really great bond on and off the field, which shows in every single game and makes us excited for the seasons in the years to come" says Kagni Hostinsky, a varsity left back.  
Boys Soccer 
The Point Boro Boys Soccer Team started strong, and have been able to dominate all season long. The boys soccer team had a 2-0 start to the season, and continued to win 5 more in a row. This had them on a 7 game winning streak. In the second game of the season, they won their first shutout game since 2019 against Brick Township 4-0. After winning their first 7 games in a row, the boys soccer team unfortunately fell to 8-4 after losing 4 of their next 5 games. The last 2 games the boy's soccer team has played were against Howell and Mater Dei. The boys soccer team lost to Howell in a close game 1-0. They won the game after that against Mater Dei winning 4-0, with Charles Latendorf scoring 2 goals along with Jared Drewes and Shawn Cleveland both scoring a goal each. This resulted in Point Boros's 2nd shutout of the season. The defense has been the biggest factor of their success this season by not letting up many goals. The boys soccer team is currently 2nd in the B-South division with a record of 9-4. They're one game away from double-digit wins, and have won more games this season than they have over the last 3 years.
Girls Soccer 
The girl' soccer team has had a great season this year; they have developed their skills and united as a team, and it really showed this season The team ended the year with a record of 9-2-1 and are ready to play their best in the SCT as the #17 seed playing Donovan on October 15, says Teagan O'Connor. It will be a challenging game against Donovan, but the girl's soccer team has played very well together this year and are ready. If they win the matchup against Donovan, then they move on to play #1 seed Freehold Township. An amazing season leads to a great game in the tournament, and it will be very exciting to see if Point Boro girls soccer can pull it off.