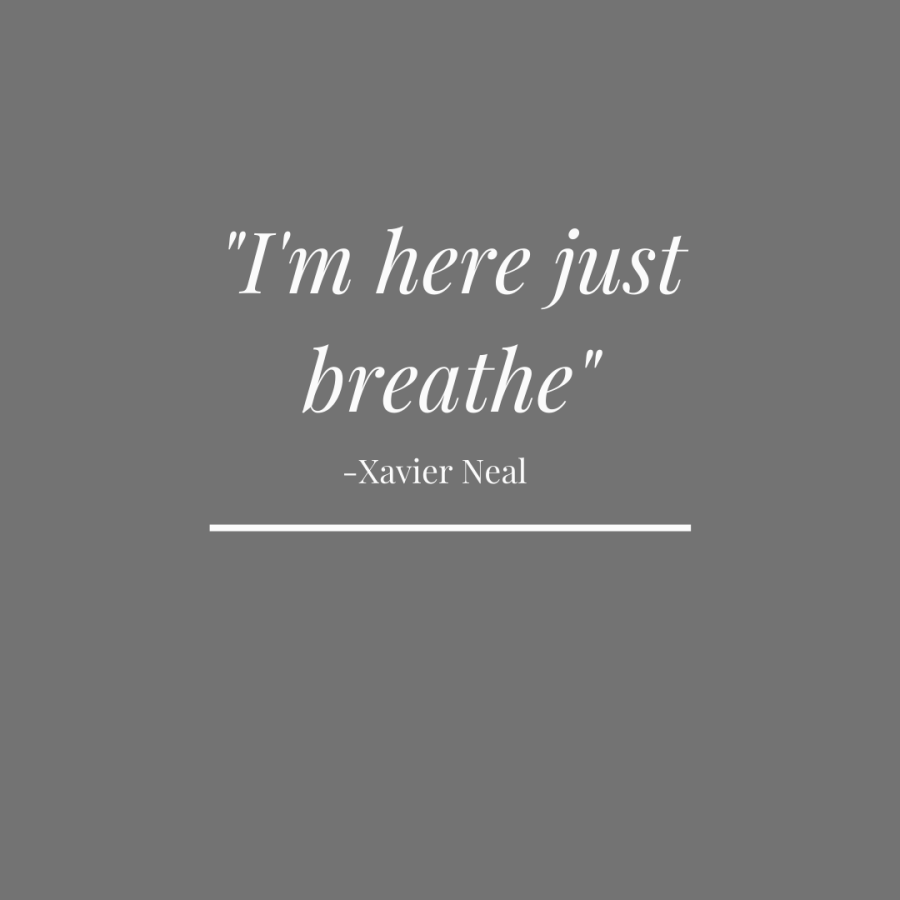 A Proto.
In most cases fans idolize their singers. Unfortunately, many fans were taken by surprise from the lack of action Travis Scott took at his most recent concert. It was upsetting for many fans to realise the type of person Travis is. Many now are mad with Scott and have even gone as far as to sue him. The problem was that Travis had done nothing to help the people pleading. Watching interviews, TikTok, and just hearing about family members that lost someone goes to show what a traumatic experience it was. Even for the people that weren't there, they will be able to remember the Astroworld Concert that took place on November 5.
During the concert a huge amount of people came past the entrance and swarmed into the crowd. The number of people was above capacity for the stadium and people started to pass out. What the media fails to cover are the people trying to save other lives. News came out everywhere that the concert resulted in 8 deaths, but users on Tiktok believe there were more saying that they've seen multiple videos of people dying on the app. Many users on Tiktok think the press is trying to cover up more deaths. 
Brianna Rodriquez, was one of the attendees at the concert with her friend Xavier and a couple more friends. They had VIP sections, but the crowd quickly serged over them. Brianna and Xavier tried holding onto each other, but eventually fell back. Xavier quickly rushed to his friend's side, but all Brianna could say to him was that she couldn't breathe. 
Xavier was reassuring her saying "I'm here, just breathe," but the problem was that he was barely breathing himself. At one point he heard nothing from her and Brianna had passed away. Brianna's death like many others was tragic and could have easily been avoided if Scott stopped the concert. Many fans walking into the concert that night walked out with their backs to the artist as disappointment ran through all of their heads. 
It wasn't fair for the crowd to force themselves into the concert and it wasn't fair for Travis Scott to supposedly turn a blind eye to the violence, especially when two people came on stage yelling for him to stop the concert. A night that was supposed to be the time of their lives ended up being the worst night of their lives for the families of victims . Even the people who didn't die were still badly injured and many had to go to the hospital. Travis's lawyers say that he couldn't see what was happening, but many disagree because it was right in front of him. Furthermore, people pulled up videos of other singers stopping their concerts to make sure people were ok, proving that it wasn't that hard to see people hurting. It was an eventful night that no one will be able to forget.