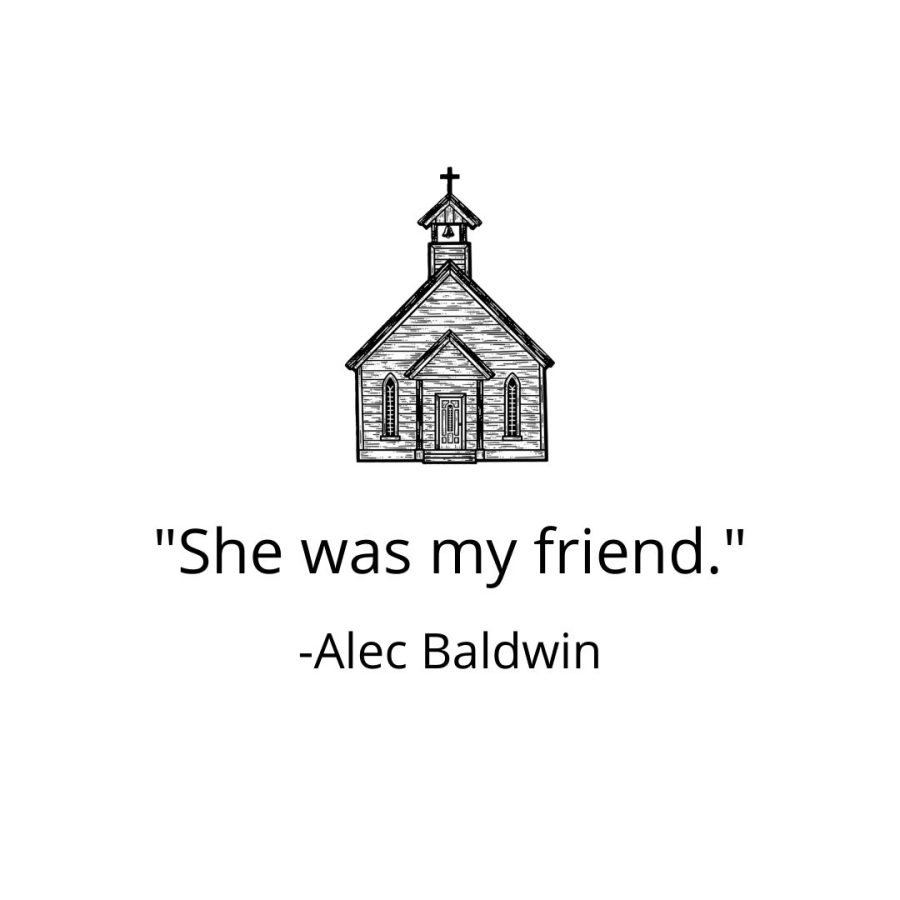 M Hudanish
Was it a mistake or was it planned? That's the question everyone is asking after the incident on the set of "Rust", where Alec Baldwin shot a crew member, and injured another.
On October 21, 2021, Alec Baldwin was practicing drawing his prop gun, when it went off. He shot Halyna Hutchins, his cinematographer and he injured his director, Joel Souza. While the assistant director told Baldwin the gun was safe, it turns out it wasn't. This wasn't the first time the gun had misfired, in fact it was the fourth time.
While Baldwin was instructed to not speak about the matter, he did apologize and send his condolences. "My heart is broken for her husband, their son, and all who knew and loved Halyna."
Baldwin posted to Twitter, "There are no words to convey my shock and sadness regarding the tragic accident that took the life of Halyna Hutchins, a wife, a mother, and a deeply admired colleague of ours."
New court papers claim that Baldwin wasn't supposed to pull the trigger as "the scene did not call for Defendant Baldwin to shoot the colt revolver, which should not have contained any live ammunition." Baldwin was supposed to just draw a 0.45 long Colt revolver "from a shoulder holster, and point it in the general direction of the camera," the document stated. 
Baldwin is now "calling for a shift in responsibility on film sets by declaring law enforcement should be present to monitor weapons safety," so this doesn't happen again. Now Hannah Gutierrez Reeds, the armorer responsible for the guns, is bringing the idea of "sabotage" to light. As reported by the LA Times, Gutierrez Reeds is suggesting that "someone intentionally smuggled live rounds into a box of dummy rounds."