Route 70's $151 Million Dollar Rehabilitation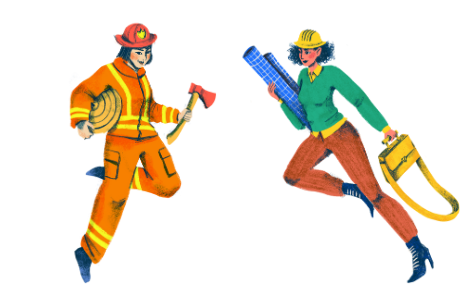 A brand new rehabilitation has been started on the Route 70 highway between Pennsauken and Cherry Hill, New Jersey. This project was introduced in early 2016 after the NJDOT Pavement Management System identified that Route 70 was in need of a pavement renovation. Also in 2016, the NJDOT ME&O began an interim road maintenance project to make the drive much safer for commuters and drivers. 
This rehabilitation project is expected to be finished by early 2027. The costly revamp will include flood control measures such as drainage improvements and adding additional inlets and water management basins. Two existing digital message signs are also being replaced. Smaller improvements for pedestrians include replacing sidewalks and updating crosswalks and ramps and smart traffic lights. This project will repave a total of 9 miles of the Route 70 highway, also including the Route 70/73 ramps at the interchange. 
"This project will be a game changer to the area," said Cherry Hill Mayor Susan Shin Angulo. "Ensuring that a road as busy as Route 70 is in top condition is critically important."
"These drainage improvements are part of NJDOT's efforts to build resilience into our projects to help handle the increasingly severe storms and heavy rainfalls that are becoming more common because of climate change," Schapiro said. 
It takes the state incredibly long to pass these projects and installations, which is not fair to the lower-income towns, and is challenging for people with disabilities as well. Safe ways to get to and from places should be available for all. The pavement has been "in need of repair" for a while, according to a 2011 DOT study. It has taken the state almost ten years just to plan this, not even starting the construction yet. This small section of Route 70 had roughly 220 crashes in 2020 and the highest daily traffic average of…. This will be extremely prominent for workers who go up north or commute to work. Hopefully, this project will make it easier for all and cut down on accidents and daily traffic!
Leave a Comment