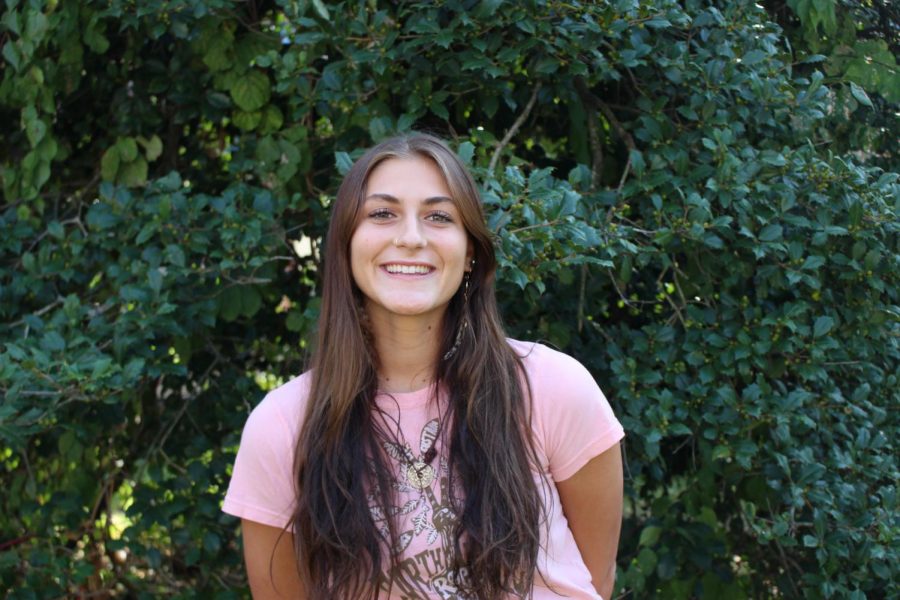 Grade level
Senior
Sports, clubs, or other activities at PPBHS
Literary magazine, gardening & environmental club
Hobbies outside of school
I enjoy reading and writing, being in the outdoors; hiking, swimming and skating.
Areas that I am looking forward to writing for The Point Press
I'm looking forward to being able to collaborate and work hard with everyone that is involved to create a newspaper that students will look forward to reading.
Fun fact
I rescued 3 cats! I love animals but especially kittens.
Kate L., Editor in Chief
Apr 30, 2020

Senior Editor Send Off

(Story)

Mar 13, 2020

New Jersey's Major Environmental Issues

(Story)

Feb 21, 2020

Anytown: Play Sheds Light on Drug Abuse and Addiction

(Story)

Jan 16, 2020

Studying and Self-Care Tips to Survive Midterms

(Story)

Nov 27, 2019

Point Boro's Project Grad Planning Underway

(Story)

Nov 06, 2019

An E-Cigarette Epidemic: The Dangers of Vaping

(Story)

Oct 10, 2019

Amber Alert for missing New Jersey Child

(Story)