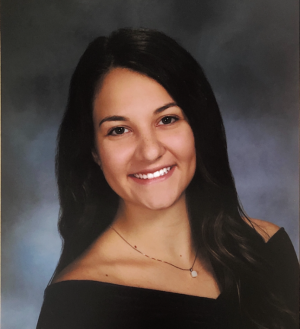 Being home for the last few weeks has taught me the importance of slowing down and not taking anything for granted. I am thankful that I have more time to spend with my family, especially before I leave for college. To stay positive, I've been going outside a lot to walk my dog or go for a long drive. We are all lucky to live in a world where technology plays such a big role, I can stay in touch with all of my friends from school and I can see my classmates now through Zoom. While there is so much negative coming from this, I think we can all take a step back and see how much positivity there really is coming from such a crazy time. 🙂 It's amazing to see neighborhoods and communities working together to spread small acts of kindness and positivity.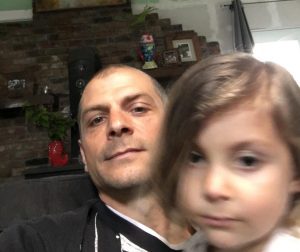 "I am staying positive during the quarantine by hanging with my son River.  He will be in school soon, so these are opportunities to see things I would have surely missed. It's been amazing to witness him grow and learn so much everyday. Although I wish I could keep up with him. As you can see, this is what distance learning looks like over here."
PPBHS Top 10- QUARANTINE EDITION

Loading ...
Point Pleasant High School

53

Feb 18 / Boys Basketball

Point Pleasant High School

44

Feb 13 / Girls Basketball

Point Pleasant High School

31

Feb 11 / Wrestling

Point Pleasant High School

66

Feb 10 / Girls Swimming

Point Pleasant High School

36

Feb 6 / Boys Basketball
Enter your email address below to receive our daily email updates.