Mayhem at the Met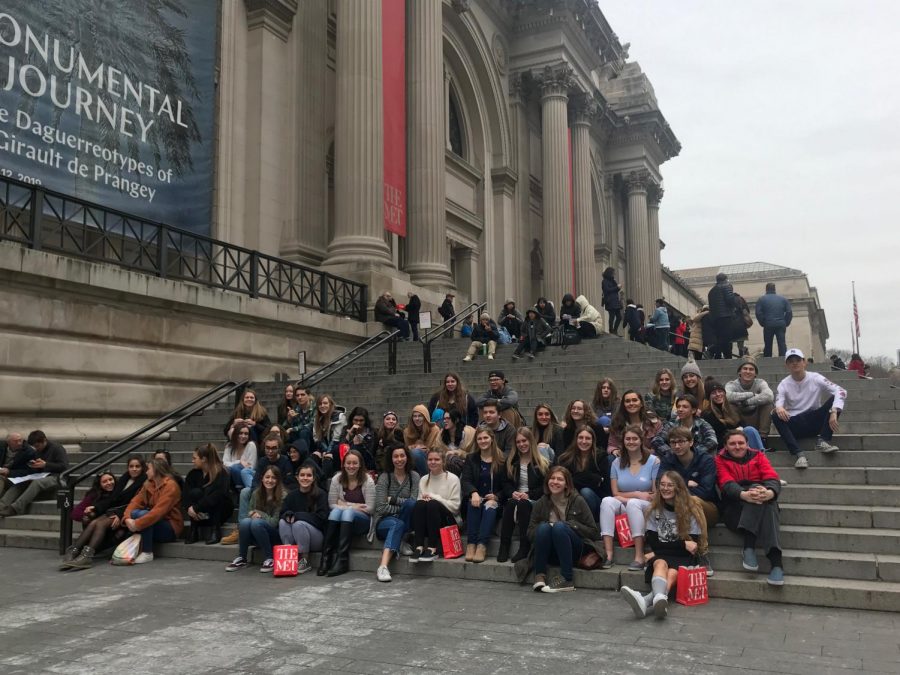 Students from the various art classes in Point Pleasant Boro High School took a  field trip to the Metropolitan Museum of Art (The MET) in New York City on February 6, 2019. The day started with the students and chaperones loading onto a charter bus, equipped with televisions and even a bathroom in the rear of the bus. One of the art teachers, Mrs. Soyster, organized the trip for her students in the AP Art History class, but then opened the trip up to other students in art classes offered at PPBHS.
The trip started out swimmingly as everything was going according to plan. The bus arrived in New York without any trouble. Students were able to walk around the MET and see various exhibits and pieces on display. Senior Carrinna Maghan, who attended the trip, said "The MET is a beautiful museum and it's always fun to go to New York City,"
The trip itinerary also included a visit to the Cloisters which is another branch of the MET located along the Hudson River. As the students got ready to go to the Cloisters, an unfortunate event unfolded before them: the bus had broken down right in the front of the museum. During the time while the driver and Mrs. Soyster were trying to get a hold of the bus company and fix the issue, the students went back into The MET where they had more opportunity to explore the rest of the museum.  
In a brief interview with Mrs Soyster, she commented, "I hope everyone that attended had a great time. I'm sorry that we didn't have enough time to go to the Cloisters."
Despite the fact that the bus broke down, the trip was overall quite a success. The students enjoyed seeing all of the magnificent artwork and some say that they cannot wait to go back.
About the Writer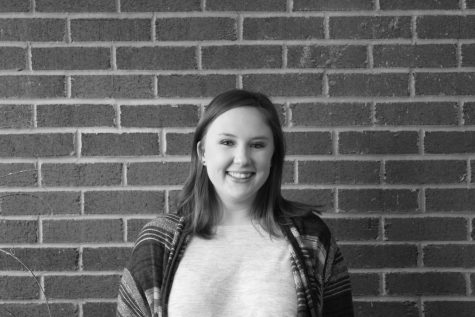 Emily B., Web Editor
My friend Anthony told me about the Journalism class and it really intrigued me so I joined!  I'm very happy that I made this decision. Next year, I...