First Boys Lacrosse Games
Hang on for a minute...we're trying to find some more stories you might like.
Boys Lacrosse is off to a strong start to begin the season. Sitting at 4-2 through the first four games, they have racked up three straight home wins against Barnegat, Toms River East, and Mater Dei Prep, and won one away against Neptune. Their losses were to Jackson Liberty and Middletown South, who is currently ranked 7th in the Shore Conference.
Against Barnegat in the team's first win this season, senior Cormac McCabe scored three goals and an assist.  The other three goals came from junior Ben Williams who scored two, and one goal came from freshman Aiden Kirk.
In a 10 point win against Mater Dei, seniors Cormac McCabe and TJ Palazzo both scored four goals and also had three assists each.
With the dominant play from Cormac McCabe rolling, he scored seven goals in a 15-7 win against Neptune. TJ Palazzo scored three goals and Colby Biggs and Ben Williams each added on two more goals.
When asked about how he thinks the season will go from here, Cormac McCabe said, "it will go very well, especially this week with three very winnable division games. " Describing his personal goals for the rest of the season, Cormac explained, "I will do my best as a senior leader and play well enough as a team to make shore Conference Tournament and State Sectional Playoffs, which we haven't done since my freshman year."
About the Writer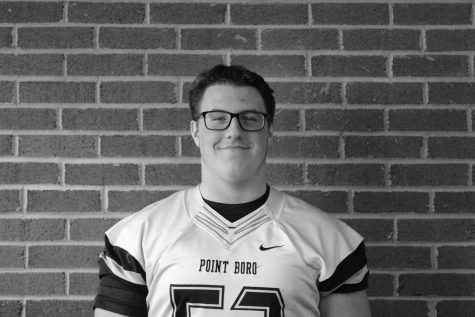 Daniel M., Staff
I joined Journalism to hangout with my favorite teacher for another year. After high school, I plan to have fun in college (wherever I am accepted), get...