Senior Send-Off
Seniors are celebrated after soccer season comes to close
The 15th and 17th of October marked a final celebration for all of the Girls and Boys senior soccer players. The girls team played their final home game, as they hosted the Howell in an exciting game. Heather Van Deventer got on the score sheet first and gave the Panthers a one-goal lead early and held it into halftime. After halftime, however, the girls found themselves down four goals to one, with twenty-three minutes left. That was until senior Megan Feehan scored a one time finish off a corner kick and into the top left-hand corner of the goal. It brought the girls within two goals of the lead, with ten minutes left in the game. Unfortunately, it was not enough time to mount a comeback and the girls fell to Howell four goals to two on the night.
The second game had the boys team matched up against Lacey under the lights on Al Saner Field. It was a back and forth game throughout the first half as the game went to half time notched at a score of zero. This continued until a throw-in came from Christian D'Amato. He connected with freshman Brett Lechinski on a beautiful flick to the other side of the goal to put Boro up 1-0. Not long after this, sophomore Jeffery Thompson had a brilliant strike with the left foot to the top right corner to put Boro up by another goal, making the score 2-0. Things were going well for the Panthers until they let up a penalty kick, making the score 2-1 with ten minutes left in the game. Boro held Lacey scoreless in the last ten minutes to seal the win. 
After the game, Senior Will Flaherty shared his thoughts on the season. He was asked how important this game was to him and what it was like getting to play with this group of players. He said, "Playing one last game with the seniors was important to me because normally not all of us got to play at the same time, so this was a very special game to me. The outcome of the game did matter to me because it doesn't matter what game it is, we are always trying to win." He was also asked about his favorite soccer memory of the past four years, he replied, " My most memorable moment of the past four years would have to be playing in my first ever state game. We played Manasquan at home under the lights. It was specifically memorable because we were able to win 1-0, after scoring late in the game. The atmosphere was something I will never forget."
Best of luck to the graduating senior Class of 2020:
Thomas Beckedorff, goalkeeper
Christian D'Amato, forward
Will Flaherty, defender
James Latendorf, defender
Manny Maradiegue, midfielder
Aidan McLaughlin, forward
Steven Redler, forward
Troy Schnappauf, forward
Jenna Cuzzo, forward
Megan Feehan, defender
Kelly Favato, midfielder
Colette Flagg, defender
Mia Weiser, midfielder
Meredith Raab, midfielder
Heather Van Devanter, forward
Tessa Pillsbury, defender
Rachel Wisniewski, defender
Holly Carracciolo, midfielder
Leave a Comment
About the Contributors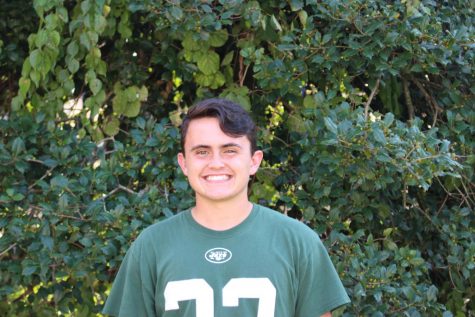 Aidan M., Staff writer
Grade level

Senior

Sports, clubs, or other activities at PPBHS

Soccer and tennis

Hobbies outside of school

Hanging out with friends and...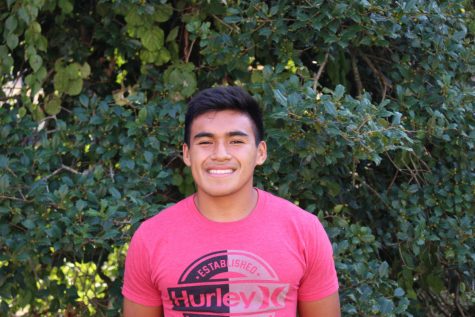 Mariano M., Staff writer
Grade level

Senior

Sports, clubs, or other activities at PPBHS

Soccer

Hobbies outside of school

Hanging out with friends, attending pasta...