Chik-Fil-A Closes in U.K. After Protests Breakout Following LGBTQ+ Actions
Chick-fil-a has become a popular restaurant in the fast food industry in the past few years for people all around the United States.  There is a demand so high, that the franchise wanted to open international restaurants starting in the U.K.  On October 10th, at the Oracle Mall in Reading; a town in Berkshire, England, the famous chicken restaurant had its grand opening.  Following the opening, protests broke out outside the mall with dozens of angry members from the LGBTQ community that support same sex marriage. 
Not even a week after the fried chicken company opened in Britain, they  announced they would not be renewing their six month lease license and would be closing.  The close comes as a result of the back lash on their companies morals, beliefs and the protests that were occurring outside of the building. 
"The chain's ethos and moral stance goes completely against our values, and that of the UK as we are a progressive country that has legalized same-sex marriage for some years, and continues to strive towards equality," said a member of an LGBT advocacy group based in the U.K. 
As the rainbow flags waved and chants from protesters happened outside of the Oracle Mall,  one protester wanted Chick-fil-a to know that "You will not be opening anywhere else in the U.K. And if we do see you on our soil, we will stand up and we will challenge you again."  Ultimately, LGBTQ members were relieved that the restaurant would be shutting down so they could continue to freely express their beliefs as long as they live.
Leave a Comment
About the Contributor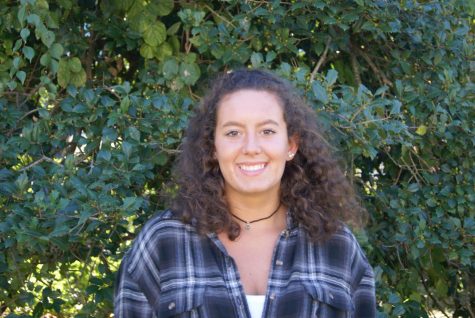 Sofia C., Staff writer
Grade level

Senior

Sports, clubs, or other activities at PPBHS

Field hockey, lacrosse, Student Council, Leo Club, Key Club, Class of 2020, yearbook

Hobbies...