Body Found in Howell
Man was found lying in the street with multiple stab wounds to the head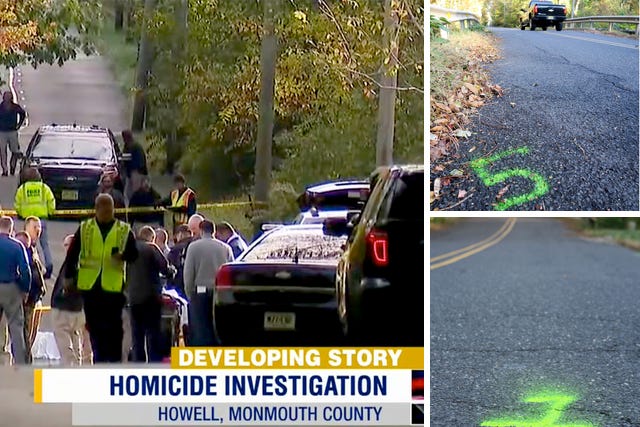 In the early morning of October 18th a young Hispanic man from Lakewood, by the name of Domingo Merino Rafael, was found lying face down dead in the street near Hurley Pond Road.
As explained by Asbury Park Press reporter Andrew Goudsward, "His death was initially investigated as a hit-and-run crash, but members of the Monmouth County Serious Collision Analysis Response Team, a group of officers that investigate fatal and serious car crashes in the county, determined there hadn't been a motor vehicle crash."
As reported by the local online news source Patch, "an autopsy was conducted Saturday by Middlesex County Medical Examiner Dr. Allison Mautone, who ruled the death a homicide." Almost a week later Juan Carlos Rivera Rojas, another Lakewood man, was charged with first-degree murder. The prosecutor's office explained, "the two traveled to Middlesex County together on the night of Oct. 17. An argument ensued when they returned to Lakewood around 3 a.m. Oct. 18, leading to violence. Rafael suffered multiple stab wounds to the head…"
It is unclear what awaits Rojas but once his trial begins, more details are sure to be made public regarding this gruesome case.
About the Writer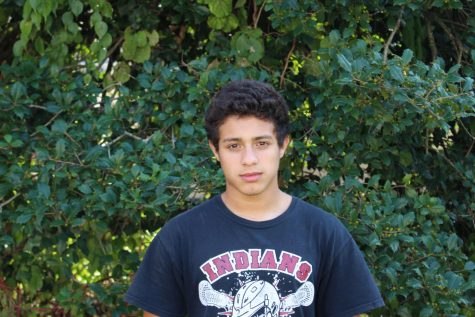 Chandler J., Staff writer
Grade level

Junior

Sports, clubs, or other activities at PPBHS

Wrestling

Hobbies outside of school

Kenjutsu

Areas that I am looking forward...