There is No Place like Home
The week of homecoming was a huge, memorable moment to look back on. Many memories were made by celebrating Point Boro's community. Spirit Week was a huge hit and many students participated. Linked in the article are also many pictures from each day of the students and staff joining in on the festivities. Monday was America themed, Tuesday was jersey day, Wednesday was tie dye, Thursday was pink out, and Friday was black and gold. 
The candidate's for the Homecoming Court were introduced in the beginning of the week. Five senior girls  were announced: Riley Murphy, Jenna Cuzzo, Sarak Kimak, Lauren Ludwig, and Caroline Shea. As well as senior five boys: Thomas Beckedorff, Ryan Jasitis, Sam Young, Ben Stephen, and Tyler Bailey. All candidates were posted in the hallway by the main office for the school to see. Next to their pictures were answers to the same questions that they were each asked. The candidates walked out during halftime at the Lacey vs Point football game to announce homecoming King and queen. Big congratulations to the Queen: Lauren Ludwig and the King: Thomas Beckedorff!
During Spirit Week, all hallways were divided into each grade. The students of that grade were asked to decorate their hall with a theme. The freshmen theme was Pac-Man, the sophomores were the Spooky Sophomores, Jazzy Juniors, and finally the Senior theme was from the hit sitcom Friends. Each hallway's decorations were on display the whole week until they were moved to buses, Friday after school.  The class of 2020 took home first place in the hallway decorating for the second time in a row.  The four buses lined up on the gravel by the JV soccer field where each of the grades displayed their decorations. All the homecoming students got to see the hard work that was put into these themes. 
Before the game a huge bonfire was set off next to the buses to get people together and to get everyone involved. The band played songs and the cheerleaders joined along by showing off their skills. It was an amazing time and it brought the whole town and school together!
Leave a Comment
About the Contributors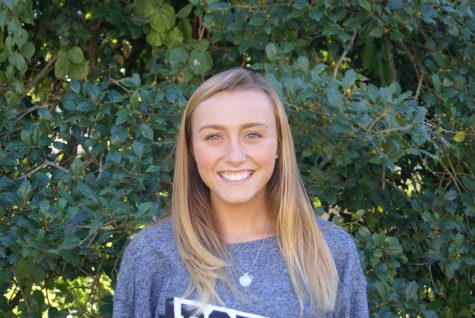 Riley M., Public Relations Officer
Grade level

Senior

Sports, clubs, or other activities at PPBHS

Student Council, Newspaper Club, Varsity cheerleading, and Yearbook

Hobbies...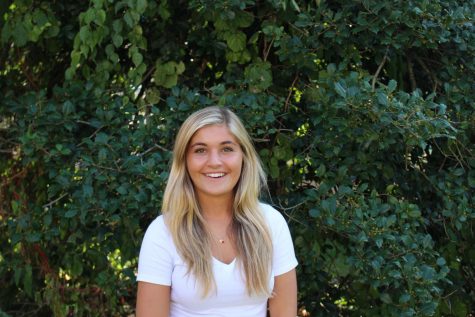 Jenna C., Public Relations Officer
Grade level

Senior

Sports, clubs, or other activities at PPBHS

Varsity soccer, Hero's and Cool Kids, Newspaper club, and Yearbook

Hobbies outside...