The Highly Anticipated Disney+ Isn't 100% Yet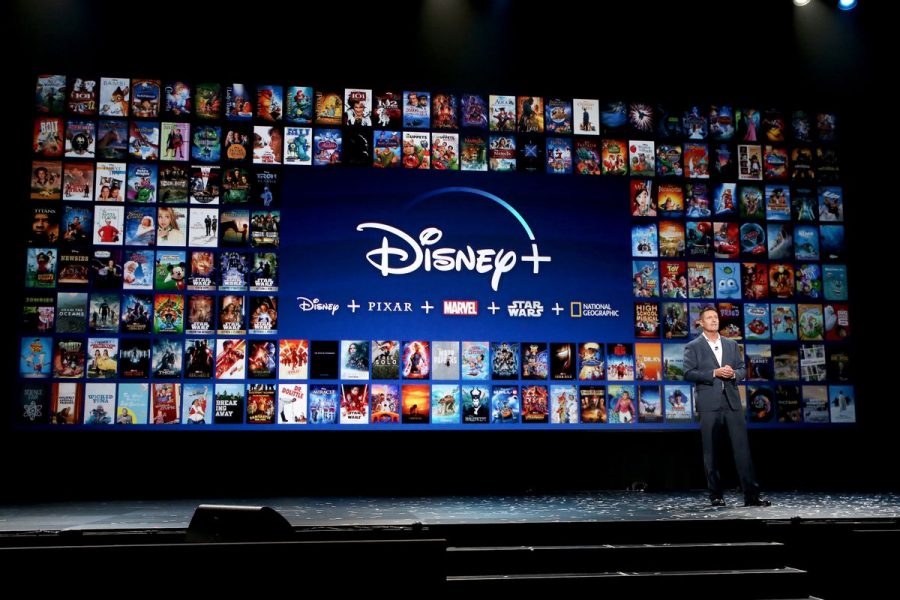 Last Tuesday, November 12, the new Disney+ platform was launched to millions of people. Disney fans across the world have been waiting for Disney+ since the original announcement in September of 2017. In your home, users now have the ability to stream all of your favorite Disney shows and movies, all for a low price of $6.99 a month.
What's good about this new streaming service is that you have all Disney tv shows, movies, documentaries, and more all with one click of a button. The Disney company is partners with Marvel, National Geographic, Pixar, 20th Century Fox, and Lucasfilm (Star Wars), this gives Disney+ the ability to include the programs from all of these companies and put it into one streaming service.
Now that the pre-hype of the app is over, the reality of the first week or so has not been as productive as they would've liked. When this service was launched, Disney+ was not performing as expected due to the high volume of users.  Many users complained that they were having technical difficulties. They were not able to sign in to the Disney+ app. Also, some had problems accessing many of the "most-hyped" shows. This also reminded users of HBO's online streaming service, when they crashed during the first episode of "Game of Thrones" in Season 7.
Now, a recent report brought out says that some of the user's accounts were hacked and they couldn't log into their Disney+ account. A news site named ZDNet was found to have stolen and personal information of the users. 
Despite some minor setbacks, Disney hopes to get this new ad-free platform working at a high rate to please its users. 
About the Writers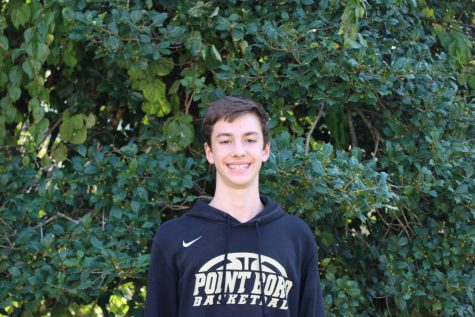 Matt L., Staff writer
Grade level

Sophomore

Sports, clubs, or other activities at PPBHS

Basketball

Hobbies outside of school

Hanging out with my friends and playing...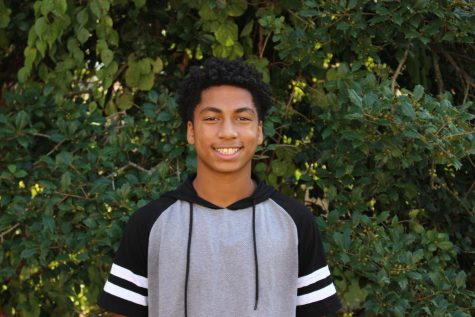 Giuseppi J., Staff writer
Grade level

Sophomore

Sports, clubs, or other activities at PPBHS

Basketball and spring track

Hobbies outside of school

Playing on an AAU...