Reviving the Town's Top Rivalry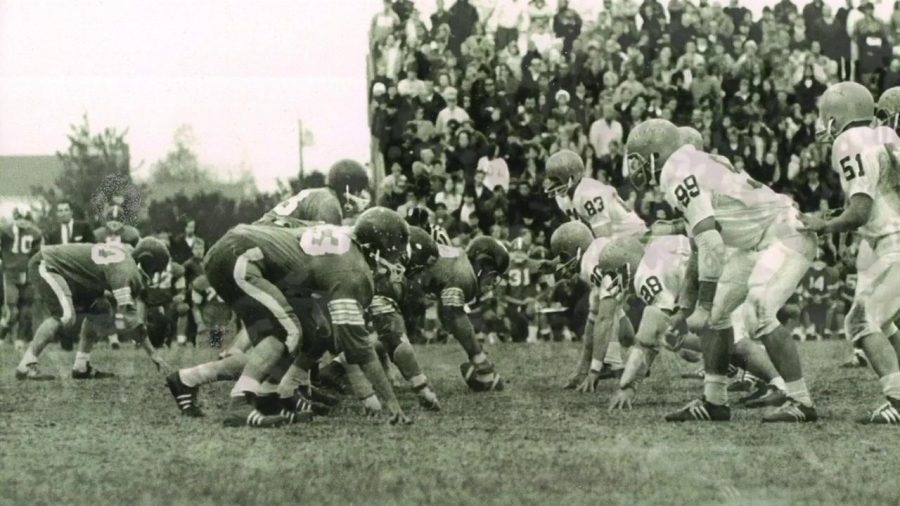 Beach vs. Boro's winter wrestling match is one of the biggest in the Shore Conference year in and year out. Followed directly by a rivalry basketball game in the third week of January, the MMS gym is usually packed with spectators and reporters. As town rivalry's bring in such a crowd consistently, why did the annual Beach vs. Boro Thanksgiving game stop? 
Students and staff are also interested on why they stopped the rival of the Thanksgiving game, gym teacher Mrs. Bruno stated " I feel like the Thanksgiving game should be played, It would bring the town together right before the holiday season as well as giving players, cheerleaders, and members of the band one last opportunity to perform." Junior Jack Muraglia also said that the Thanksgiving game "would bring back an old tradition giving past alumni the opportunity to come enjoy a rivalry they previously loved, continuously getting them involved years after their prime." Additionally, Point Boro Football alumni Mr. Johnson explained that "it would be awesome, I played in the game during my career and the experience was something I will not forget." 
Years ago the game was a classic, bringing spectators from the far corners of the one square mile town of Point Pleasant Beach and Point Pleasant Boro. People of all ages attended the game with their family members. Players of each team waited all week to get their hands on their cross town rivals. Although many feel that the game would be beneficial for not only both teams, but both communities, Point Pleasant Beach has been reluctant to sign the request to play in the past.
As explained by Athletic Director Mr. Ferrone, there are many other factors that go into making the Thanksgiving game happen. Due to the football playoff schedule, it would be virtually impossible to have the game on Thanksgiving Day. However, this rivalry game could be moved to the first week of the season. Not only would this help to eliminate the chances of players getting hurt before state championships or before winter sports, it would also start the year off strong and build up the suspense for the rivalry rematch in the winter. Ultimately, Mr. Ferrone is uncertain if a revival of the Beach vs. Boro football match-up may happen in the future, as it "takes two to tango" and would require interest from both of our schools.
About the Writers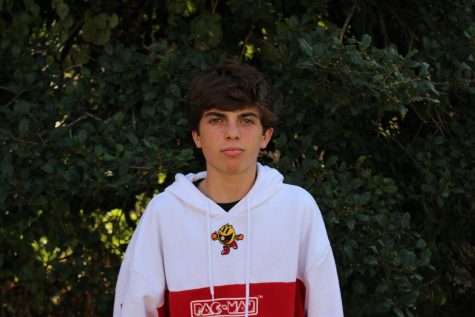 Mickey G., Staff writer
Grade level

Sophomore

Sports, clubs, or other activities at PPBHS

Baseball

Hobbies outside of school

Watching football and hanging out with...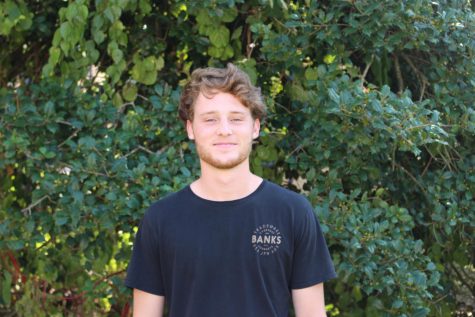 Jake M., Staff writer
Grade level

12

Sports, clubs, or other activities at PPBHS

Football

Hobbies outside of school

I enjoy reading books and binge watching Netflix.

Areas...