World's Anti-Doping Agency bans Russian Athletes from the Olympics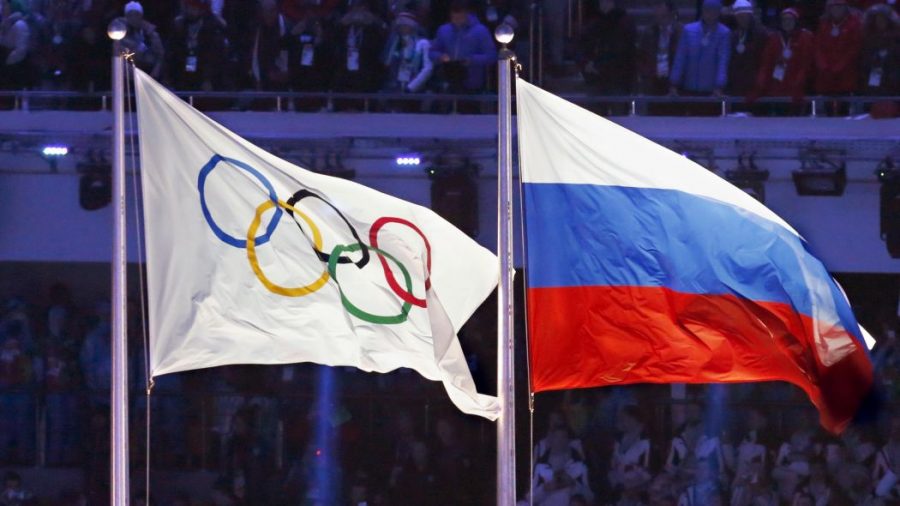 The World's Anti-Doping Agency's (WADA) executive committee has ruled that Russian athletes can not compete in the Olympics or any international events under their flag in the next four years. As a result, this means that Russia will not be able to compete in the upcoming Summer Olympics in Tokyo or the 2022 World Cup and Winter Olympics. This is all a result of a group of 145 athletes were suspected of doping, luckily they were caught prior to competing. If Russia were to go on to compete in the Olympics without this being noticed, they would have out performed many of the countries that were competing in the games completely clean. This could be compared to a first group of students taking a test with the answer key in hand, and then giving another class the same test and giving them nothing but their own knowledge to compete.  In many ways it would have been unfair to allow Russia to still compete after they were caught, especially due to the fact that according to multiple reports, Russia was advising athletes to use performance enhancing drugs in order for them to compete better. 
WADA President Sir Craig Reedie said, "For too long, Russian doping has detracted from clean sport." President Reedie has noticed this problem and he is finally putting it to an end. This scandal has created a huge loss for the athletes that were not involved in the doping scandal as they are now eliminated from the games and are ultimately being punished for the actions of other athletes. In addition to the 4 year ban, Russia must also pay a fine up to $100,000 and also banned from hosting the 2032 Olympics. Not only will the ban affect the athletes that were going to participate in them, but it will also hurt Russia's economy as the Olympic games generates billions of dollars for the host countries economy. 
Despite the very big punishment, there is a small glimmer of hope for some as Russian athletes are able to compete under a neutral flag. The team name must be changed and having nothing to do with "Russia."  For Soccer's 2022 World Cup, the WADA team will play under its name in the qualifying program in Europe. 
About the Writers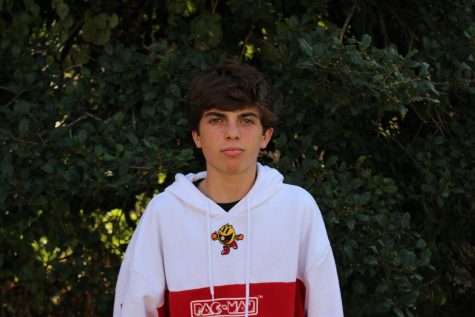 Mickey G., Staff writer
Grade level

Sophomore

Sports, clubs, or other activities at PPBHS

Baseball

Hobbies outside of school

Watching football and hanging out with...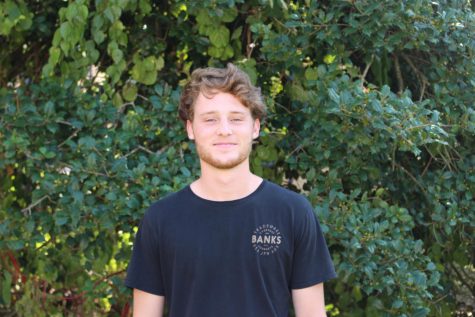 Jake M., Staff writer
Grade level

12

Sports, clubs, or other activities at PPBHS

Football

Hobbies outside of school

I enjoy reading books and binge watching Netflix.

Areas...