Winter Sports Preview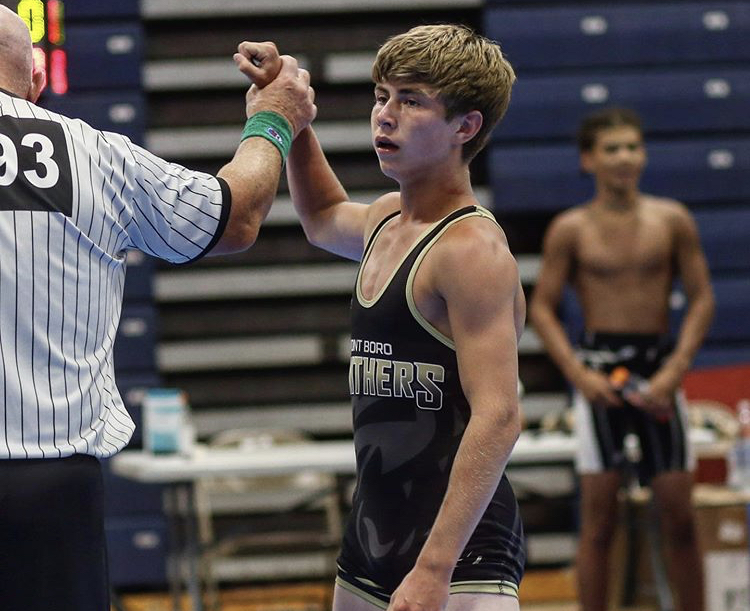 The wrestling team will look to be very strong this year with many returning wrestlers. Seniors Tyler Bailey, James Latendorf, and Jake Magley will be returning to the matts after starting his sophomore year. Juniors include Peter Karras, Patrick Frawley, Josh Henderson, and Chris Chriscolo. Sophomores are Lucas Torre and Charles Latendorf. The team is looking to win many matches this year, as well as having the much anticipated and exciting Beach vs. Boro wrestling match.
The basketball team is looking to come out strong this year. After going 10-16 the year prior, the Panthers return as a young team who have matured a lot over the past year and are trying to make a legitimate run at the B- South Championship. Senior guard Alex Drucquer looks to be one of the leaders this year along with third year returning starter and senior forward Sam Young. The Panthers kick off their season on 12/20 @7 pm away vs. Jackson Liberty. 
The girls basketball team is returning much young talent this year, as well as senior Meghan Feehan. Impact players also include Lila Shaver, Gen Fara and Chelsea Distelcamp. The Panthers will look to build among all the young players, and win as many games as possible in what is sure to be a competitive season. Senior Kate Leturgez has transferred back to the Boro after spending her junior year at state power-house Manasquan. Kate will be leading a young team as they look to compete in every game this year, coming off a season a year ago where the team finished up a 9-16 record. With the season approaching fast, the girls know they have a tough year ahead of them but they will be doing everything they can to have a successful season. 
The swim team is looking forward to growing as a team with many young swimmers. The boys team will try to improve over the course of the season winning as many meets as they can, as they have a lot of younger swimmers. The girls team is looking very strong after coming off of a successful season last year. They will look for another B-south Championship, along with competing for the shore conference and State tournament. 
The bowling team will look to introduce the new freshmen to the team. and are hoping to build a strong program for years to come. For the boys team, junior returner Zack Mongrella will look to make a huge impact as a player and as a mentor to the freshman that are new to the sport. 
The winter track team will be looking for a very successful winter season with many players looking to make an impact. For the boys, Senior Aiden Morehouse will work to set new personal records for pole vaulting at the county conference and state level. His brother, senior Mitchell Morehouse will be one of the boys top distance runners. Senior Christian D'Amato will be a major sprinter in the boys arsenal. Danny Gallagher will start his journey to set his own record in the 800m. For the girls, senior Ally Hyman will look to win an Ocean County Title for pole vaulting, and compete in the MOC. Senior Sarah Kimak will be one of the top distance runners in the county and shore conference. Senior Megan Bynoe will look to break out in the sprints as well as emerge as one of the top Triple Jumpers in the area.
We wish the best of luck to all of the winter teams, and hope for a healthy and successful season!
About the Contributors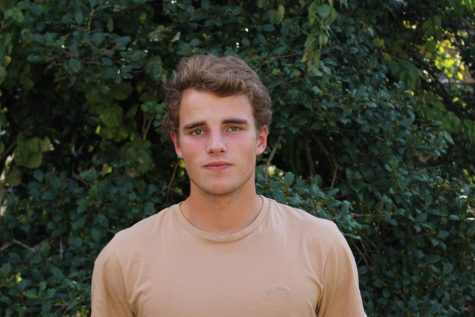 Sam Y., Sports Editor
Grade level

Senior

Sports, clubs, or other activities at PPBHS

Football, baseball

Hobbies outside of school

Hanging out with friends

Areas...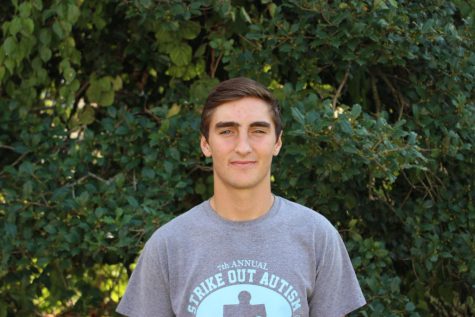 Joey P., Assistant Editor
Grade level

Senior

Sports, clubs, or other activities at PPBHS

Football, baseball, Hero's and Cool Kids

Hobbies outside of school

I like...