PPBHS "Snow" Choir and Chorus Concert
PPBHS celebrates the holidays with the annual winter choral show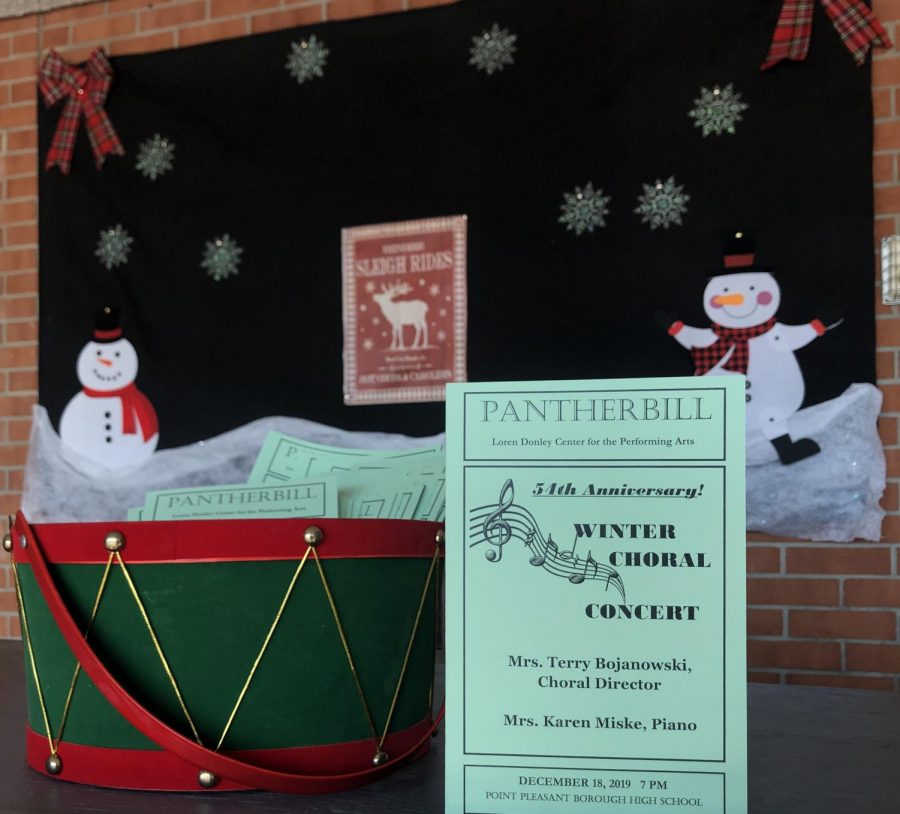 On December 18th, the PPBHS Show Choir and Mixed Chorus put on a spectacular holiday show at 7pm in the Point Pleasant Boro High School auditorium.  The cheerful and impressive first half began with the singing of two holiday classics, "Deck the Halls" and a "30 Second Merry Christmas". It also featured " A Pentatonix Christmas," "Christmas on Broadway," "Five Favorite Holiday Songs" and "Christmas at the Movies." 
"
…the intense show choir practice schedule paid off as the show was a great success!"
— Freshman Kevin Izworski
The second half of the show was sung by the mixed chorus.  Some songs they sang included holiday classics such as "Joy To The World" and "Gloria."  Choir director and PPBHS teacher Mrs. Bojanowski mentioned that the final song hold importance as it continues a 54 year tradition of inviting anyone in the audience who has been in the Point Pleasant Borough High School choir in the past to come onstage to sing the famous "Hallelujah Chorus."  This is always a powerful and special moment for the current PPBHS performers as well as all alumni. Many alumni attend the holiday concert specifically for the opportunity to sing with their choral director one last time. This moving tradition was started by Mr. Loren Donley, who was the choral director for 30 years and the namesake of the PPBHS auditorium. 
Freshman show choir member, Kevin Izworksi, explained that, "the intense show choir practice schedule paid off, as the show was a great success."
The annual holiday choral show is always a great way to get into the holiday spirit and never disappoints!  Congratulations to the entire choir and Mrs. Bojanowski for another fantastic performance! 
About the Contributor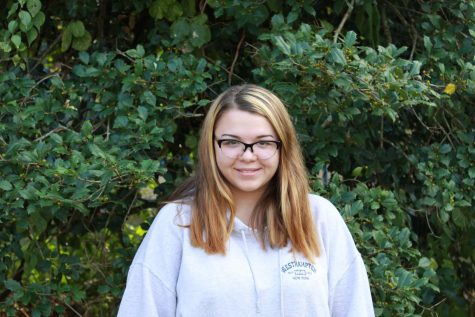 Emily C., Staff Writer
Grade level

Sophomore

Hobbies outside of school

I like reading and listening to music and also hanging out with my friends.

Areas that I am...