Holiday door decorating and Spirit Week
The door decorating competition is an annual holiday tradition held by the students of Point Pleasant Boro High school that takes place the week before winter break, every year. It is a great way to get the students to work together and create a plan for the door decor. Each homeroom class will come up with an idea for what their theme will be. It is also the homeroom's responsibility to bring in the supplies and create the door after school or during Lunch and Learn. 
Last year, Mrs. Jensen took home the win with her "Elf" themed door. When asked about door decorating, she explained, "I think that the door decorating competition is a wonderful school tradition! It is a great way to brighten the holiday spirit in both the students and staff, and to celebrate PPBHS." She went on to describe, "I may be biased, but I think my chances of winning again are high… who doesn't love baby Yoda?"
This year the door decorating winner was…room A1, Mrs. Thomson and Ms. Gearing with their Brady the Elf motif!  Congratulations to room A1 for a festive and original door!  Congratulations also to Mrs. Jensen on second place for her Baby Yoda and Mrs. Carlson and Mrs. Holland for their beachy Christmas themed third place!  Well done by everyone!
Another holiday tradition at PPBHS is spirit week! Every day has an assigned a theme that the students and staff can participate in. Monday's theme is sweatpants and sweatshirts, Tuesday is camouflage, Wednesday is winter white, Thursday is holiday sweaters, and Friday is . . holiday accessories! 
Hope everyone's holidays are filled with happiness and cheer!
About the Writers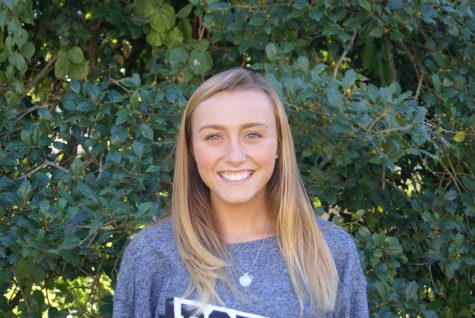 Riley M., Public Relations Officer
Grade level

Senior

Sports, clubs, or other activities at PPBHS

Student Council, Newspaper Club, Varsity cheerleading, and Yearbook

Hobbies...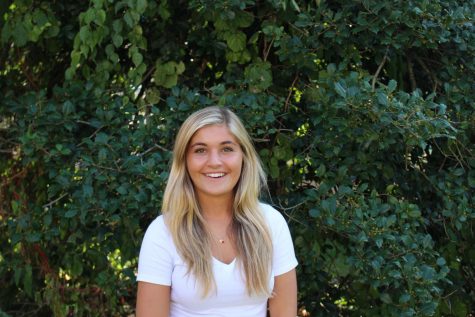 Jenna C., Public Relations Officer
Grade level

Senior

Sports, clubs, or other activities at PPBHS

Varsity soccer, Hero's and Cool Kids, Newspaper club, and Yearbook

Hobbies outside...