New Year, New Decade, New Things!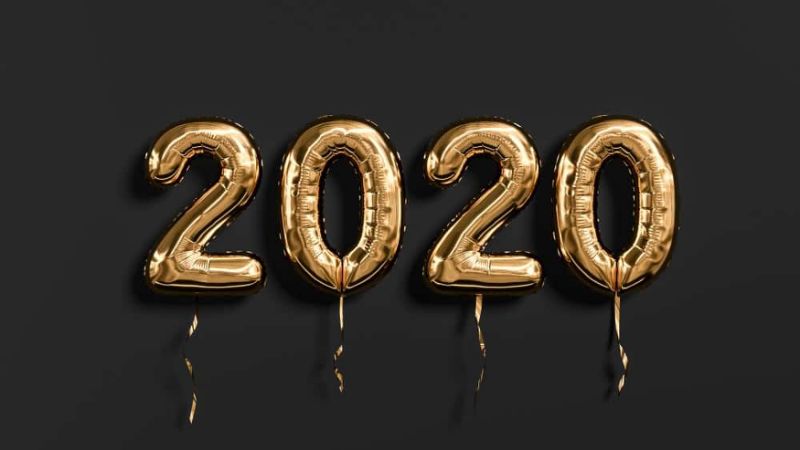 The year 2020 has just begun and is already full of so many fun things for students and staff to enjoy. 
To begin, the month of January has just a few things that might catch your eye. Which include Movie and a Mentor (took place on January 11), Beach vs Boro wrestling (January 24) both girls and boys basketball games, 4 day weekend from the 17th-20th due to Martin Luther King Jr day, Show Choir fundraiser (took place on January 10) Junior parent night, midterm exams which start on the 28th and end on the 31st, and finally the marking period ends which will finish off the month of January.
In the month of February we have another 4 day weekend which starts on Valentines Day and ends on the 17th for President's weekend.  On February 22nd there is a District 23 wrestling championship held in the Memorial Middle School gym. 
March starts off with the opening of spring sports on the 6th. The annual Kids vs Cops Basketball game is on Friday the 13th in the Memorial Middle School gym at 7pm. On the 20th, there is no school for the students due to staff development. Starting on the 18th is the spring musical production of "West Side Story" which will run until the 22nd, and Students vs Staff basketball game will take place on the 26th in the middle school gym at 7pm.
April 6th is when marking period 3 ends, and the 10th through the 19th is spring break!
May starts off with the Junior Prom on the 1st, on the 14th and 19th there will be a performing arts concerts beginning at 7pm. The month ends with school being closed on the 25th for Memorial Day.
June begins with Senior Ball on the 4th from 7pm to 11pm at Doolan's Shore Club and the senior picnic the following day at Black Bear Lake. On the 15th marking period 4 ends and the 16th starts final exams and will end on the 19th.  The 19th is also the last day of school and graduation day!
January

10th – Show Choir fundraiser

11th – Movie and a Mentor

15th – Junior Parent Night

17th – 21st: MLK long weekend

24th – Beach vs. Boro wrestling match

28th – 31st Midterms

February

14th – 17th: Presidents weekend

22nd – District 23 Wrestling Championship

March

6th – Spring Sports start

13th – Kids vs. Cops Basketball game

20th – No School (Due to Staff Development)

18th-22nd – West Side Story Musical Production 

26th – Students vs. Staff basketball game

April

6th – Marking Period 3 ends

10th – 19th: Spring Break!

May

1st – Junior Prom

14th and 19th – Performing Arts concerts

25th – School Closed for Memorial Day

June

4th  – Senior Ball

5th – Senior Picnic

15th – Marking Period 4 ends

16th – 19th: Finals

19th – Senior Graduation!
About the Writers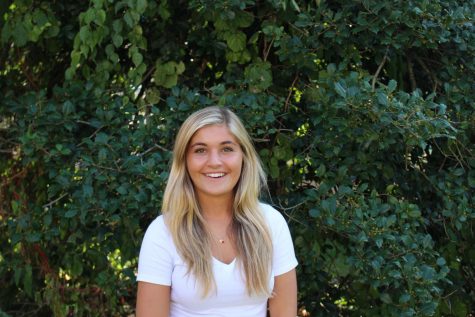 Jenna C., Public Relations Officer
Grade level

Senior

Sports, clubs, or other activities at PPBHS

Varsity soccer, Hero's and Cool Kids, Newspaper club, and Yearbook

Hobbies outside...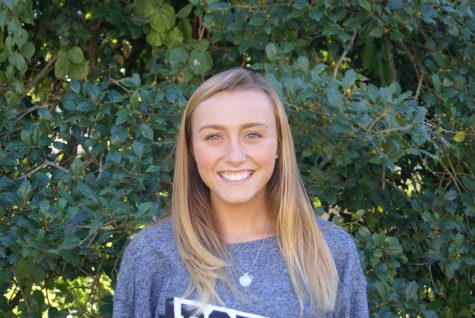 Riley M., Public Relations Officer
Grade level

Senior

Sports, clubs, or other activities at PPBHS

Student Council, Newspaper Club, Varsity cheerleading, and Yearbook

Hobbies...