A Missile Threat for Christmas
North Korea warns the US of a "Christmas gift" that has yet to come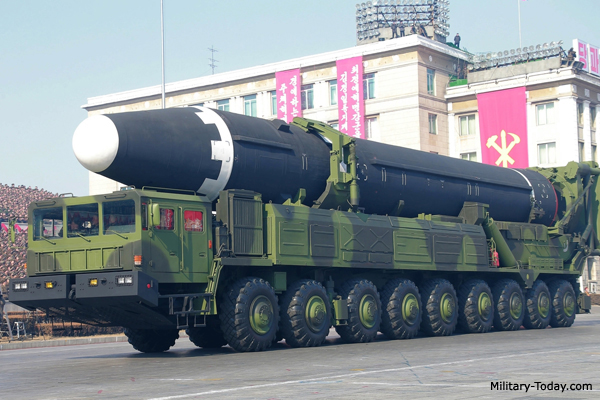 On December 3, a statement was put out to the public by North Korean Vice Foreign Minister Ri Thae Song, warning Washington of an ominous "Christmas gift" that was to be given to the United States. Shortly after the gift's announcement, North Korea began nuclear testing. In early December, the country was seen running an "engine test" which experts believe was a testing of long-range ballistic missiles. From the moment this "threat" was revealed, North Korean scholars and pundits unanimously decided that the possibility of a long-range ballistic missile launch was a foregone conclusion.
This displays yet another example of North Korea dishonoring their deal with the United Nations to denuclearize, without any repercussions from the United States. Even though the U.S. has superior military power and technology, they appear to be turning a blind eye to Prime Minister Kim Jong Un's actions. According to a Fox News interview with Victor Cha, a Korea expert, North Korea is ready to launch at anytime. The real question is: is this another threat from Kim Jong Un? Or does he truly have a plan, with this announcement a warning to strike fear in the hearts of American citizens for the threat that is to come?
The conflict has sparked both fear and outrage in the media since the start. There was a split created among the people; some believing the danger is real and others taking it simply as a hoax. However, many believe that if North Korea continues to work on nuclear weapons, war will be inevitable. The number of troops in North Korea is doubled when compared to their southern neighbors. In addition, with North Korea now having nuclear weapons able to fire out of not only their military testing sites, but submarines as well, there is no telling what havoc can be brought along. Instead of being afraid of the threat and taking it as the beginning of the end, it is better to see it as a warning, allowing the U.S. the time to prepare for an unclear future.
About the Writers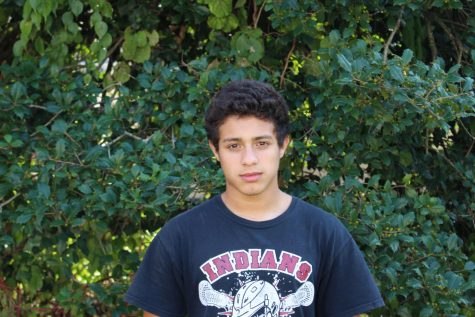 Chandler J., Staff writer
Grade level

Junior

Sports, clubs, or other activities at PPBHS

Wrestling

Hobbies outside of school

Kenjutsu

Areas that I am looking forward...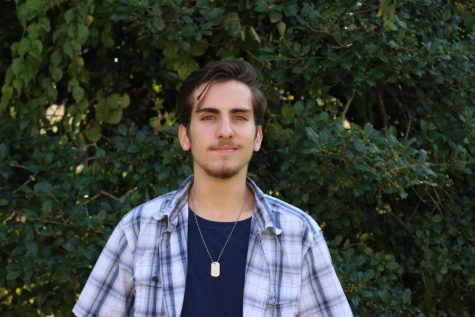 Sean D., Assistant Editor
Grade level

Senior

Hobbies outside of school

Hanging out with friends, exploring, and playing video games.

Areas that I am looking forward...