2020 College Football National Championship
For this year's National Championship football game, both LSU and Clemson came into the game undefeated, so one team was going to end with an undefeated season. However, Joe Burrow and the rest of the Tigers offense came into the second quarter firing on all cylinders putting up 21 points in the second quarter alone. LSU went into halftime with the score 28-17.
Clemson lost one of their key defensive leaders, James Scalski, with 5:39 left in the third quarter due to a targeting call on one of the LSU receivers. Scalski was putting a lot of pressure on Burrow during the game, laying a monster hit on Burrow right before the half, and making huge hits on receivers over the middle of the field. He was truly a scary man on the defensive side of the ball all night. Ultimately, the game was finally decided when Trevor Lawrence scrambled out of the pocket and took a hard hit. He fumbled, LSU recovered, and that is when everyone really knew it was over. The final score was 42- 25.
Joe Burrow entered the last 2 games of the season with 46 touchdowns on the season, which was 12 behind the single season record of 58 held by Colt Brennan from the 2006 season. Burrow threw for 7 touchdowns and ran for 1 against Oklahoma, then threw for 5 touchdowns and ran for 1 to break the single season record with 60 touchdowns. This game was also Trevor Lawrence's first loss of his college football career, ending the season with an impressive record 29-1.
This was also the second time in school history that LSU completed an undefeated season. LSU went 11-0 in 1958. This year they finished the season 15-0 giving them the most wins in a single season for LSU's school history.
Leave a Comment
About the Contributors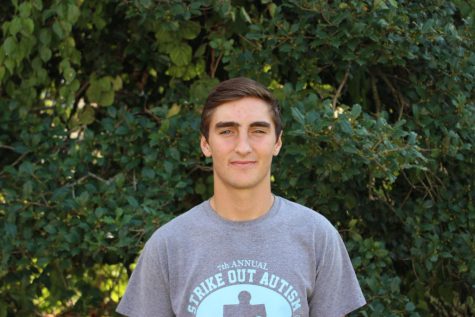 Joey P., Assistant Editor
Grade level

Senior

Sports, clubs, or other activities at PPBHS

Football, baseball, Hero's and Cool Kids

Hobbies outside of school

I like...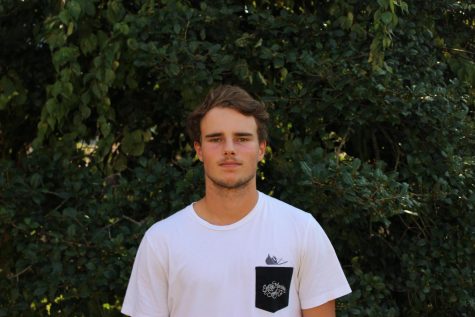 Cole Y., Staff writer
Grade level

Senior

Sports, clubs, or other activities at PPBHS

Football and Baseball

Hobbies outside of school

Playing xbox and hanging...