Round Two
The Bronze Bomber vs. The Gypsy King
On Saturday,February 22nd, the highly anticipated rematch of boxing's two best heavyweight fighters will take place at the Grand Garden Arena in Las Vegas, Nevada. Deontay Wilder and Tyson Fury, both undefeated, will look to solidify their position as boxing's greatest heavyweight boxer. Both of these fighters have terrific records with Wilder having a 42-0-1 record and Fury with a record of 29-0-1. 
The last time these two fighters met in the ring it ended in a controversial split draw. Immediately after this decision, both fighters demanded a rematch. Both fighters have met face to face in several press conferences leading up to the fight, and it is evident that both will return to their rematch with extreme confidence, hoping to take the victory home once and for all.
"We all know in rematches I'm always sharp because I've been in there before and I know what my opponent is capable of doing and what they plan on doing. I'm prepared more than ever for this fight" Deontay Wilder first explained, as he plans to use his best weapon to secure the win.   He went on to say, "I'm going to do exactly what I said I would do. I'm going to knock him out. I'm the lion. I'm the king of the jungle. I'm going to rip his head off his body."  Wilder currently holds the WBC Heavyweight belt since 2015.
In the other corner of the ring, Tyson Fury currently holds the lineal championship in the heavyweight division. Along with Wilder, he was very upset with the result of the last match being a split draw. After the rematch had been scheduled for an upcoming Saturday night, a press conference was held on January 13th. During the face off portion of the conference Wilder kept a straight face, whereas Fury seemed to have more fun as he sported a smile and flashed a thumbs up to the press.
But, Fury had no shortage in confidence when predicting the result of the fight by saying, "100 percent. He cannot win." Fury is not usually known to talk trash about his opponents, but he knows when his respect is due. Fury claims,  "I'm always real. Deontay Wilder has knocked out 43 opponents in a row. Even if I hate this guy, I respect that. He has amazing power and his name is up there with all-time greats. He's a great puncher who gets the job done."
With much hype and tension building around this fight, as well as around the two competitors, it looks to be a highly purchased pay-per-view match-up that you don't want to miss. The price to watch the fight could range anywhere from $75 to $100, and is expected to start around 11:00 pm EST. Tune in to witness these two heavyweights go at it to keep their  undefeated records alive. 
About the Writers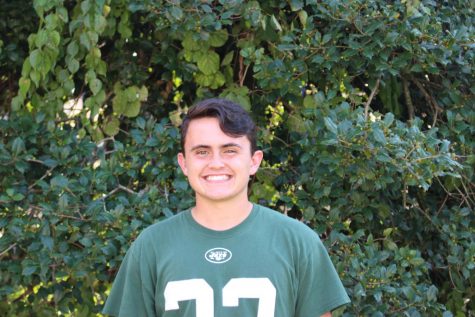 Aidan M., Staff writer
Grade level

Senior

Sports, clubs, or other activities at PPBHS

Soccer and tennis

Hobbies outside of school

Hanging out with friends and...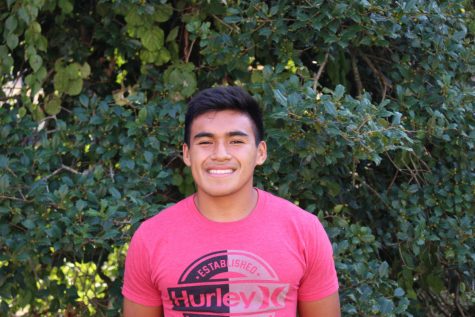 Mariano M., Staff writer
Grade level

Senior

Sports, clubs, or other activities at PPBHS

Soccer

Hobbies outside of school

Hanging out with friends, attending pasta...