What Was Just a World is a Star
PPBHS Performing Arts prepares to perform its rendition of "West Side Story"
After a long three months in production, PPBHS will be ready and performing its rendition of Arthur Laurents' West Side Story. The school will be running its musical March 18th-22nd. March 18th will be a student-only night and will have an entry fee of $5 while March 19-22 will be for anyone to come see for an entry fee of $10. The cast, crew, and production staff have worked tirelessly to get this show ready for a live audience, and all of their hard work has finally paid off.
West Side Story itself is an adaptation of William Shakespeare's classic romantic tragedy Romeo and Juliet. The show features two rivaling gangs in the streets of New York – the Jets and the Sharks. The Jets have been living in America under harsh conditions all of their lives, however it does not compare to the struggles the Sharks had gone through to make their way into America from their home in Puerto Rico. Among the Jets is a boy named Tony, an easy-going guy who is just trying to get away from all of the gang action and violence. Among the Sharks is a girl named Maria, she is sister to their leader, Bernardo, and is looking for some change in her life. When the two meet, it is love at first sight; there is instant attraction that cannot be denied, nor allowed to be due to the hatred between both gangs.
Tony and Maria express their struggle to get away from the life they've known and to live together peacefully in the song "Somewhere." The song is meant to reach into the hearts and souls of those watching through its deeper message of escape and finding a way out. The song preaches the true message at the heart of the film and is meant to be relatable in its own way. Come see the song performed at PPBHS by students Ryan Jasaitis (Tony) and Sophia Lepore (Maria).
The people of PPBHS have been working very hard on this show and are all proud to see how far it has come. They believe that you will not be let down and that the show will surpass the expectations of its audience. Once again the musical opens on March 18th for students of PPBHS only and for $5, and tickets open to the public will be $10 and perform on March 19th-22nd. As a member of the cast of this musical myself, and speaking for the rest of the cast and crew as well, I believe you will not regret coming to see this fantastic show!
Leave a Comment
About the Contributors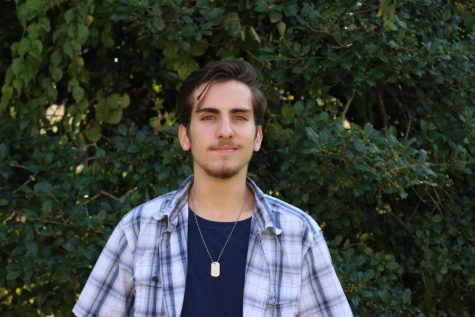 Sean D., Assistant Editor
Grade level

Senior

Hobbies outside of school

Hanging out with friends, exploring, and playing video games.

Areas that I am looking forward...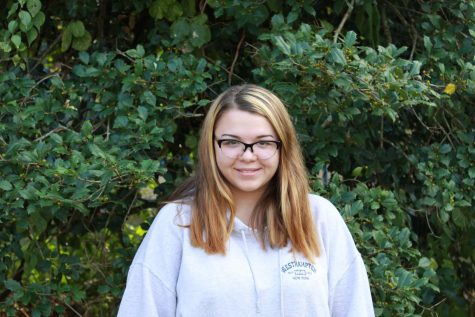 Emily C., Staff Writer
Grade level

Sophomore

Hobbies outside of school

I like reading and listening to music and also hanging out with my friends.

Areas that I am...