Alabama Jailbreak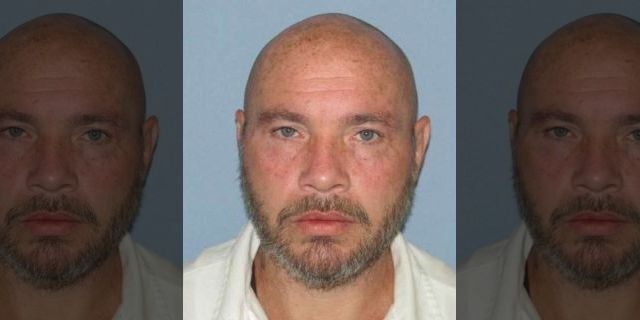 A convicted murderer sentenced to life in prison without parole, Daniel Miner, was on the loose after escaping from a work-release facility just outside of Birmingham Alabama last month. He was reported missing on February 22 after a count of all inmates as Miner was not in his cell. Authorities are still unaware of how the man escaped.  But after five days on the run Miner was finally caught.
Daniel Miner was found at a residence in Morgan County's Falkville community. On February 27 the fugitive task force that was after him set up surveillance at his home. On that late afternoon, they saw two men in the back of the house, one of which was Miner. At about 6 pm the other man walked out and informed the authorities that Miner was armed with a blade and was strapped with explosives.  An hour later the police threw tear gas into the house ultimately forcing Miner to surrender. After searching the house they realized Miner was bluffing and there were no explosives.
For now, Miner is back in jail still serving a life sentence without parole. However, there is still nothing preventing him from attempting another escape in the future.
About the Writer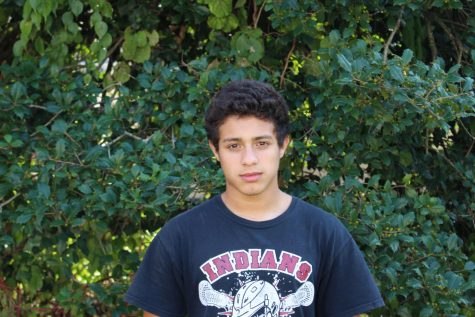 Chandler J., Staff writer
Grade level

Junior

Sports, clubs, or other activities at PPBHS

Wrestling

Hobbies outside of school

Kenjutsu

Areas that I am looking forward...