The Sports World has come to a Halted Stop
Wednesday, March 11th was the first day that the sports world started to be put on pause. On this day a little over a month ago, the Utah Jazz and Oklahoma City Thunder NBA game was cancelled due to someone becoming infected with COVID-19 in the NBA. That player happened to be Utah Jazz center Rudy Gobert. After this, the NBA announced an official statement saying that their season would be suspended indefinitely.  As one area of sports began to shut down, the rest followed shortly after. 
Shortly after that Wednesday night cancellation, the postponements and cancellations began to pile up. The highly anticipated NCAA Men's and Women's Basketball Tournaments and entire springs seasons for the NCAA were cancelled. Luckily, those spring sport athletes were granted an extra year of eligibility by the NCAA. That was not the case for winter sport athletes, however. The MLB spring training was cancelled, and their regular season is not slated to start until further notice. The NHL suspended their season, the Olympics were postponed until next year, etc. In addition, the Masters, (golf's first major tournament of the year) has been postponed until November.  
Sadly, as time has progressed, more and more leagues or corporations have been stopping their sports and waiting for this pandemic to flatten and be close to stopping before they return to action. Although many are disappointed, this is the best for the athletes. The health of these players and their fans are the most important thing, and everything will continue when the time is right. There is only one big problem. We don't know when the curve is going to flatten across the U.S. Plus, once the curve has flattened and the sports world is put back on play, how many people will actually go back to sitting in arenas with thousands of other people? Will there be limits to how many people can watch these games? Like so many other unknowns, we will just have to wait and see.
Leave a Comment
About the Contributors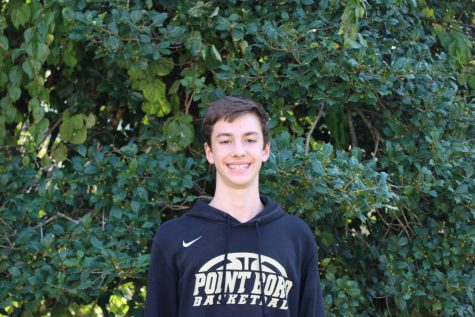 Matt L., Staff writer
Grade level

Sophomore

Sports, clubs, or other activities at PPBHS

Basketball

Hobbies outside of school

Hanging out with my friends and playing...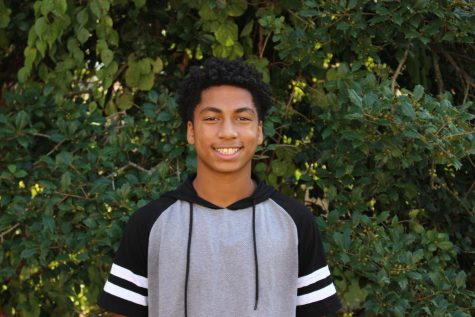 Giuseppi J., Staff writer
Grade level

Sophomore

Sports, clubs, or other activities at PPBHS

Basketball and spring track

Hobbies outside of school

Playing on an AAU...