Virginia's Shocking Election Outcome
Republican candidate Glenn Youngkin wins the Gubernatorial election of Virginia on November 2, 2021. For over a decade, Virginia has had a democrat in office and has been classified as a blue state. However, many voters saw Youngkin as a unique candidate who was very personable and seemed promising, while they were upset with the incumbent Governor Terry McAuliffe, for the way he was running the state. 
Particularly, many parents were concerned about school curriculum. For example, critical race theory sparked outcry from many parents. Youngkin ran on the platform that promised critical race theory would be removed from the public school curriculum and that parents would have more of a say in what their children would learn. 
Some argued that McAuliffe focused too heavily on anti-Trump rhetoric which seemed to alienate some voters. At a rally, President Biden spoke about this too, stating: "How well do you know Terry's opponent?…Just remember this: I ran against Donald Trump, and Terry is running against an acolyte of Donald Trump."
On the other hand, many Virginia voters believed that Youngkin's campaign had a clearer vision for addressing state issues and the public's concerns. It was a tight race but the mistakes that McAuliffe made and his campaign ideologies cost him the election.
Leave a Comment
About the Contributor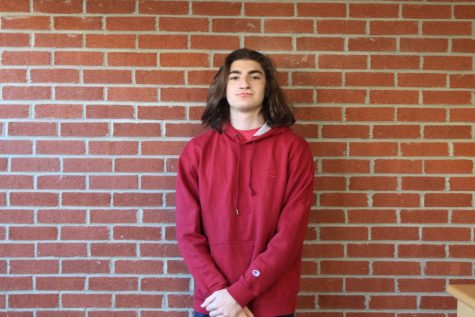 Sam S., Staff
I'm Sam S., in 11th grade. I don't do any sports but I love working out and staying in shape. I'm in applied arts and it's one of my favorite classes...