PPBHS Boys Lacrosse Forges Ahead
It all starts out with the first man on the field number 44, the goalie Matthew Azzarano. His standout playing has him a save percentage of 55%, 32 GA, 39 saves. Next up, Aidan Kirk is arguably the best in the state, 20 goals 14 assists and 34 points overall. His brother Brady stayed right with him as a freshman and you don't see this talent very often especially with brothers. Brady has 16 goals, 17 assists, and 33 points.
This team is filled with solid upperclassmen including: Matt Koehler, Nick Campbell, Brain Ostrander, Kai Messeroll, Michael Meccia, Thomas Welch, and star player with a hat-trick against Edison, Matt Meccia. 
After a 6-1 start, the boys are looking to build upon this momentum for the rest of the season. With a comeback win over the 5-2 Barnegat, the boys are looking to beat some of the other big name teams on the schedule. Some key wins that the team must acquire will be against Toms River South, St. Rose, and Lacey who are all off to hot starts. The team needs to make a statement about the program by beating more teams that they had lost to the year prior which is looking promising.
Leave a Comment
About the Contributors
Carl D., Co-Photography Editor
I am a senior at Point Pleasant Borough High School. I am a part of The Baseball team and the newspaper club. I joined journalism to be able to learn how...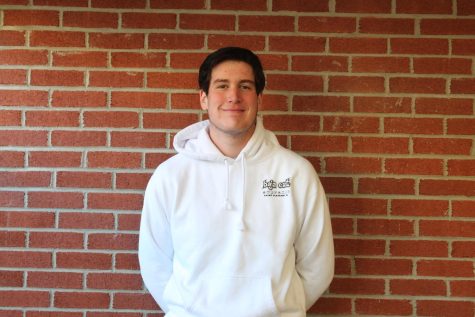 Matt A., Staff
My name is Matt A. and I am a staff member of The Point Press. I am in my senior year at high school and decided to join the club in order to enhance my...