A Man eats 44 Pork Roll Sandwiches in a New Jersey Eating Contest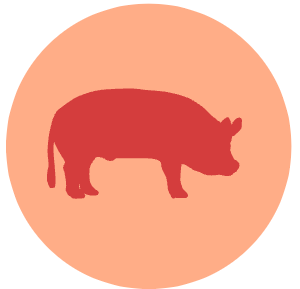 Riverfest 2022 was held at Trenton Thunder Ballpark September 24th.
Several competitors came from across the world to compete in a pork roll eating contest to win the grand prize of $2,000. Geoffrey Esper, the winner of the RiverFest 2022 pork roll eating contest, gave his thoughts on the meaty massacre.
"Not quite as much as I was hoping…I was hoping to get closer to 50 but they were crunchy," he explained. 
Geoffrey scarfed down the pork roll sandwiches, consisting of two dry buns and a slice of pork roll in the middle, in just 10 minutes. We have no doubt that this was an intimidating challenge for Geoffrey since the No. 1 ranked competitive eater, Joey Chestnut, was scheduled to attend. Unfortunately, or maybe fortunately for the winner, Joey Chestnut couldn't attend due to a leg injury. 
Overall the whole day was a great time for the families and especially a great day for the winner Geoffrey and his $2,000 grand prize!
Leave a Comment