Adjacent Music Festival
You Won't Want to Miss it!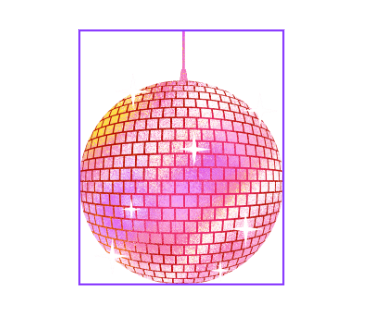 Bands such as Paramore, Blink-182, and Jimmy Eat World will be playing at a massive N.J. beach festival. This festival will be held May 27-28, 2023 in Atlantic City. Make sure you get those tickets quickly though, because soon they will be sold out. As the beach is so large, 30,000 people are expected to show up to this massive event.
You might be wondering why this event is such a big deal? Well let me explain. Some of the bands that are playing are classic '00s icons who haven't been on tour in a long time. Plus, it's two days of music, hanging with friends, food and more… who would want to miss out?
If this does seem like something you'd be interested in, make sure you act quickly because prices have been on the rise. As of November 2nd on Ticketmaster, a tier one two-day pass is $359.00 plus applicable fees. For the diehard fans get ready to empty your pockets because the super VIP package is $1,199.00 per ticket. Wow!
So get on Instagram and follow @adjacentfest or go online to adjacentfestival.com to stay up to date with future ticket prices and availability or miss out on a possible life changing experience.
Leave a Comment